Lack of diversity in higher education IT leadership targeted by new fellowship program
The Next Leaders Fellowship aims to diversify senior IT leadership by serving as a stepping stone for people of color in mid-level roles.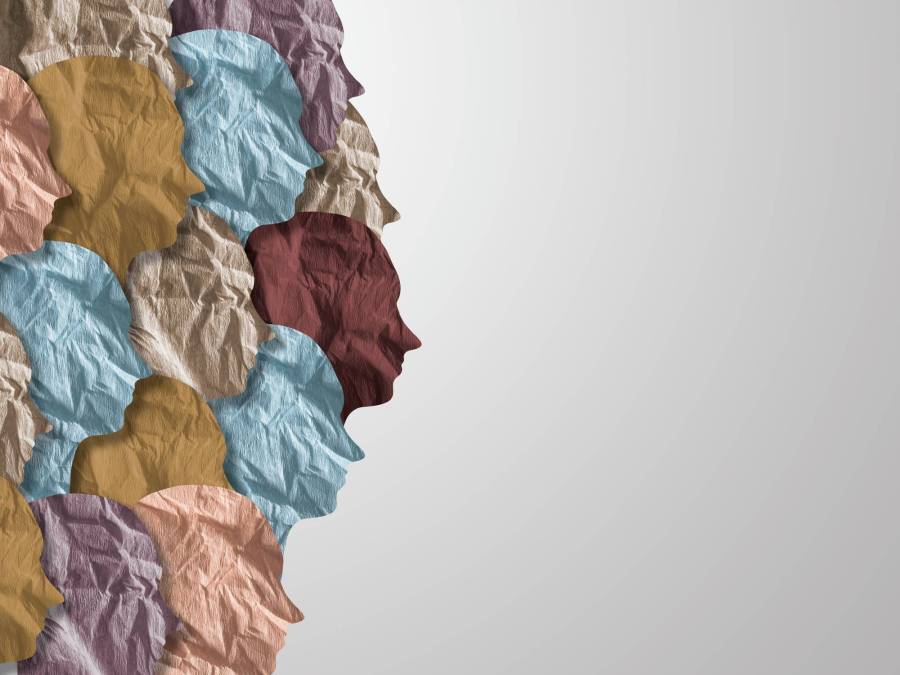 A new fellowship addressing the lack of diversity in higher education IT executives aims to provide its inaugural class with the skills and connections to advance.
The Next Leaders Fellowship, which announced its inaugural class this week, plans to build a support system for people of color who aspire to hold top leadership positions, like chief information officer. Organizers said the dozen fellows selected hold mid- to senior-level IT positions at their institutions and will build executive skills like budgeting and design thinking throughout the yearlong fellowship. The program is designed to connecting these fellows with executives who can advocate for them in finding future roles and share their experiences, Bowdoin College Chief Information Officer Michael Cato told EdScoop.
People of color in higher education IT are navigating a career path where about 87% of chief information officers are white, according to a 2019 industry survey.
"That's been one of the consistent themes that [the planning team] noticed across our own careers. We've been fortunate to have mentors and sponsors for the most part, but not all of us," Cato said. "A number of people on the planning team joined this effort because they they don't want someone else to have to fight as hard as they did without sponsors, without people who are advocating for them."
Bowdoin College, in Maine, partnered with the national higher education IT professional organization Educause and its regional counterpart, the NorthEast Regional Computing Program, on the fellowship to help with higher education's lack of diversity. The fellowship, designed to be complimentary to existing professional development courses and networking, funds trips to these organizations' conferences and pays for a midyear professional development program.
Technology leaders from eight higher education institutions signed on as mentors. The program, to be held in monthly meetings, also intends to expose fellows to the scope of an executive IT leadership position, Cato said. Understanding general business operations through conversations with chief business officers and other university leadership is helpful when preparing to take on these positions, he said.
"Our hope is that this serves as a model for others to replicate and build on," Cato said. "We don't believe we're the only ones who can come up with some of these answers and what we're trying to do is be as transparent and open with sharing the what's working for us and what we're learning as we go through it."