Illinois' Lincoln College on brink of closure months after ransomware attack
The rural, predominately Black Lincoln College was already facing financial struggles when a ransomware attack disrupted the admissions.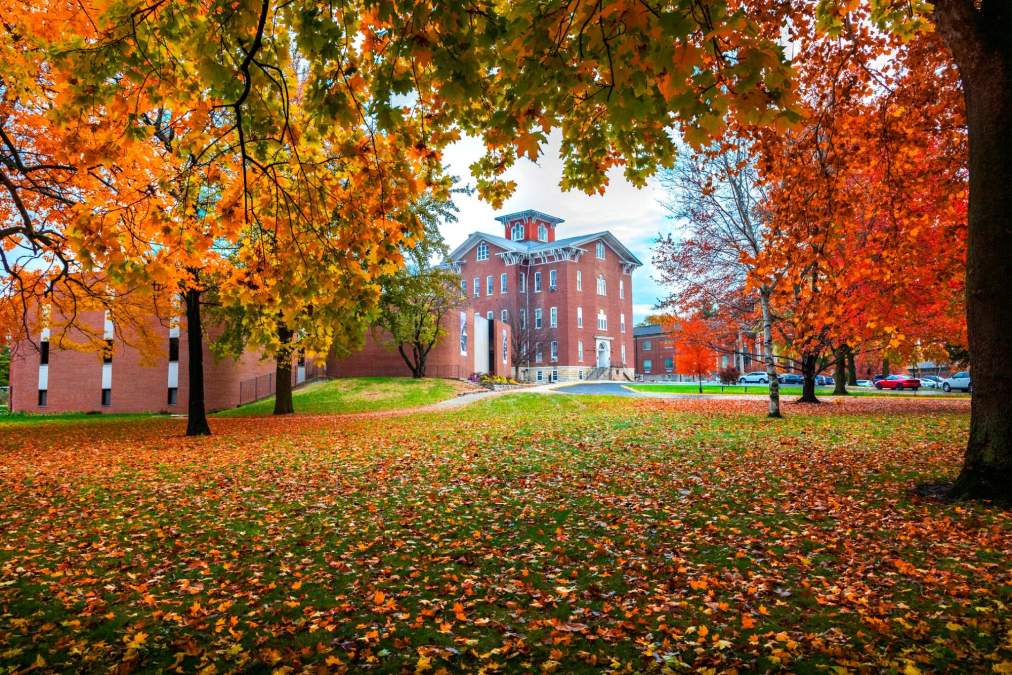 Lincoln College, a small liberal-arts school in rural Illinois, is set to shut down after 157 years amid a string of financial difficulties that were compounded last December by a ransomware attack that seized up numerous administrative systems, including the admissions department.
According to a notice on the school's website, the attack "thwarted admissions activities," hindering the access to institutional data and "creating an unclear picture of Fall 2022 enrollment projections." Lincoln College did not recover from the ransomware until last month, at which point, the school says, "the projections displayed significant enrollment shortfalls."
Now, Lincoln — a predominately Black college and one of only a few historically Black private colleges in rural areas — says it needs "a transformational donation or partnership" to sustain operations beyond the current semester. The 630-student campus sits in a small town that shares its name with the 16th American president.
The Chicago Tribune reported this week that school officials are looking for a $50 million pledge to stay afloat. In recent days, students at Lincoln have started online fundraising drives, while the college's president, David Gerlach, has made pleas on Twitter to Elon Musk and MacKenzie Scott.
The December ransomware attack, which reportedly came from a malicious actor in Iran, resulted in Lincoln paying about $100,000 to regain its encrypted data, though rebuilding systems took several weeks longer. Still, Lincoln College had already fallen on hard times brought on by both COVID-19 and other factors.
According to the Tribune, Lincoln College in 2015 resumed granting four-year degrees after spending the decades since the Great Depression as a two-year institution. While that shift was made to avoid competition with inexpensive, state-funded community colleges, it resulted in Lincoln spending more than it took in. A fall 2019 teachers' strike in Chicago — home to a substantial chunk of the student body — hurt that year's recruitment.
Absent a last-minute investment, Lincoln is set to cease operations on May 13. It would be far from the first organization to shut down in the aftermath of a ransomware attack. An Arkansas telemarketing firm closed in late 2019 after a ransomware attack that October, laying off 300 employees just before Christmas. Several medical practices have also shuttered following cyber incidents.