Ransomware forces Washington community college offline
Faculty at Centralia College, near Seattle, said they first detected the ransomware attack after noticing their files "looked weird."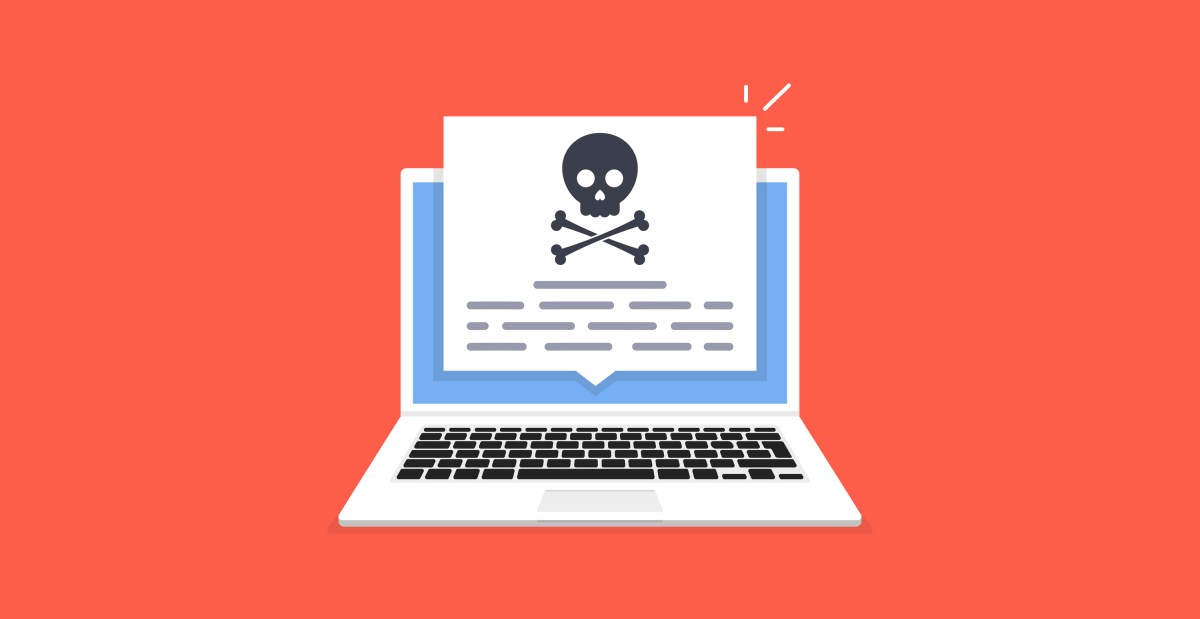 Continuing a trend of cyberattacks against educational institutions, the Seattle-area public community college Centralia College this week announced it was hit by a ransomware attack that continues to disrupt students' educations.
The Chronicle first reported the attack, which faculty said they detected on Monday upon logging in and noticing that their files "looked weird." Administrators said so far there's no evidence that personal information has been compromised.
But as of Thursday, the institution's website continues to be inaccessible, along with several other services. Administrators on Tuesday announced that a third party was investigating the attack, which had prompted the college to shut down its devices and servers that housed some critical student services, although many cloud-based services remain unaffected.
The college did not name its attacker or whether a ransom demand had been put forward.
The Chronicle reported that the college is also among a group of Washington schools shifting its files to a cloud-based service called ctcLink, continuing an IT modernization project initiated in 2020. This was reportedly also unaffected by the attack.
"While the attack is clearly challenging and disruptive, we're in a better place to combat it due to changes we implemented over the last two years," Centralia College President Bob Mohrbacher said in a written statement.
Ransomware attacks have become common events at institutions of higher learning and K-12 districts. Ransomware actors have also developed new techniques in recent years designed to squeeze as much money from their victims as possible, including threatening to publish students' personal information online if their demands are not met.
Ransomware continues to represent a major threat to data privacy — according to a study published Tuesday by the cybersecurity firm Crowdstrike, there's been an 82% rise in ransomware-related data leaks across all sectors.