Louisiana Tech names Tom Hoover as CIO
Formerly the CIO and dean of the library at the University of Louisiana-Monroe, Hoover started leading IT at Louisiana Tech earlier this month.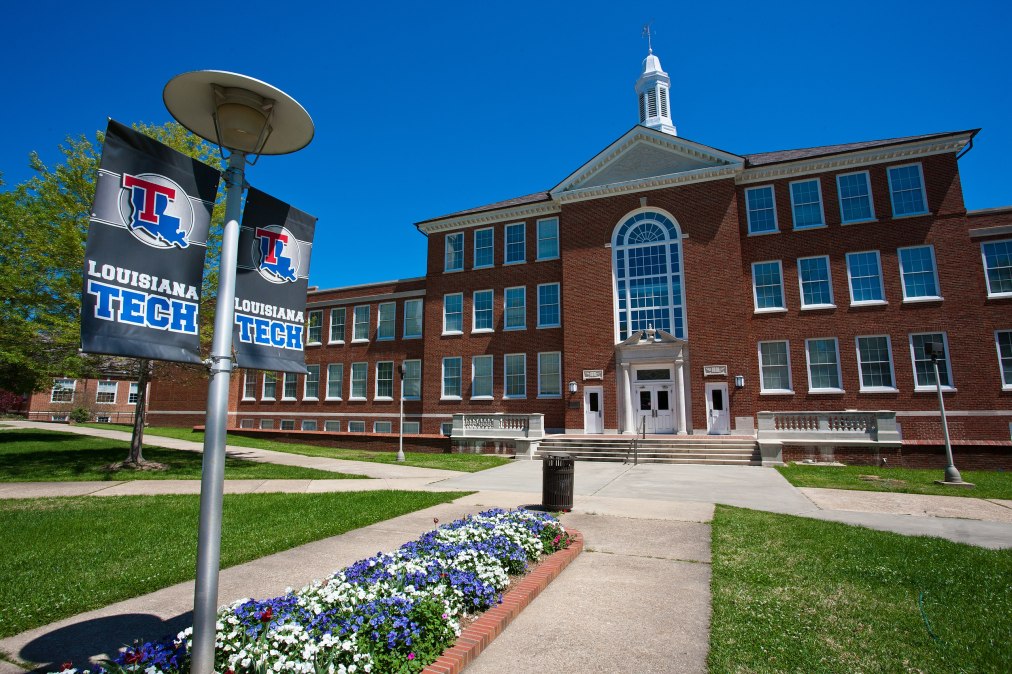 Louisiana Tech University on Tuesday announced the hire of a new chief information officer to manage its new technology projects and keep its old ones running smoothly. Tom Hoover, formerly the CIO and dean of the library at the University of Louisiana-Monroe, started in the new position on Jan. 6.
"Tom's experience in the position of CIO and his vision for the technological backbone for our 21st Century Campus are inspiring," Louisiana Tech President Les Guice said in a press release. "We look forward to his working to help create a space where our students, faculty, and staff — as well as visitors to campus — can engage in conversation and discovery that's facilitated by the latest technology."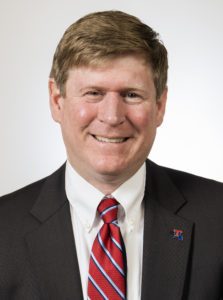 Hoover, currently pursuing his doctorate in educational leadership at Louisiana Tech, will be tasked with managing the technology aspect of current campus upgrades, including several renovations across campus. The university needed someone who could help the institution stay "on the cutting edge in relation to technology," according to the university.
"I look forward to working collaboratively across the enterprise to ensure that Tech is a leader in providing what our students, faculty, and staff need to succeed in the classroom and beyond," Hoover said in the release. "I'm currently meeting with other leaders to begin to prioritize projects for the future and pledge that our department will continue to drive innovation at each of our locations."
Hoover, who earned his bachelor's degree from the University of California-Davis and master's degree in public policy from Pepperdine University, now joins an institution with a near $100 million endowment and 12,400 students, known for teaching figures such as country singer Trace Adkins and professional basketball legend Karl Malone.
Louisiana Tech is also home to a Cyberspace Research Laboratory, a facility for "state of the art … cyber centric experimentation," according to the university website. Networking equipment allows researchers to test various cybersecurity techniques and hypotheses, while the Enterprise Campus in which the lab sits houses various start-up technology companies.