'Mental health first aid' training coming to North Carolina college
Students at College of the Albemarle will be able to learn about mental health issues and how to support people in psychological distress starting this spring.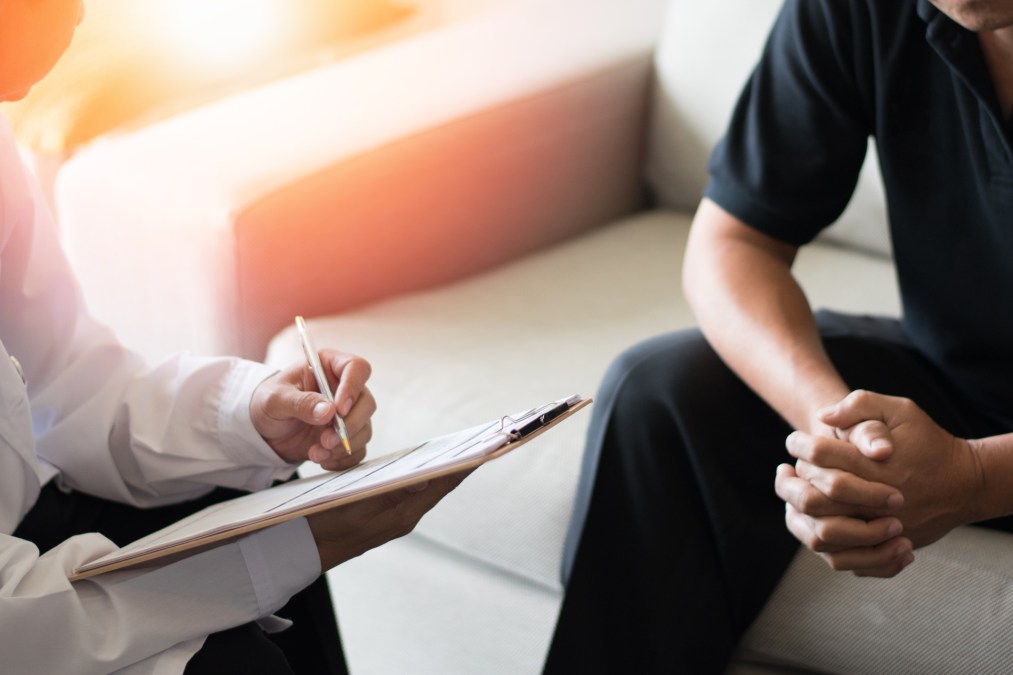 Students at College of the Albemarle, a community college in the northeast corner of North Carolina, will now be able to get a certification in mental health first aid, the university announced Thursday, as the need for mental health experts has grown during the pandemic, especially among students who are isolated at home.
Beginning in the spring 2021 semester, students in the university's human services technology program will be able to enroll in an eight-hour course that will teach them how to look for signs and symptoms of mental health issues, how to initiate difficult conversations, assess situations and help to refer people in need to a health professional.
Laura Gardner, program coordinator for human services technology at College of the Albemarle, said the course will eventually be offered to professionals in the surrounding community, including law enforcement and educators.
Improving mental health services has been a priority for many institutions during the pandemic. Social isolation is linked to increased risk of stroke and heart disease, as well as higher rates of suicide, anxiety and depression, according to research from the U.S. Department of Health and Human Services.
At Bucknell University, students can receive mental health training to identify signs of psychological distress in their peers though an online training program that teaches students to be an active listener, ask open-ended questions to start a conversations and affirm the emotions and experiences of students in distress.