Sacramento State creates virtual hangout to combat social isolation
The virtual space is intended to help students, staff and faculty reclaim social interaction though open mic nights, cooking demonstrations and virtual yoga.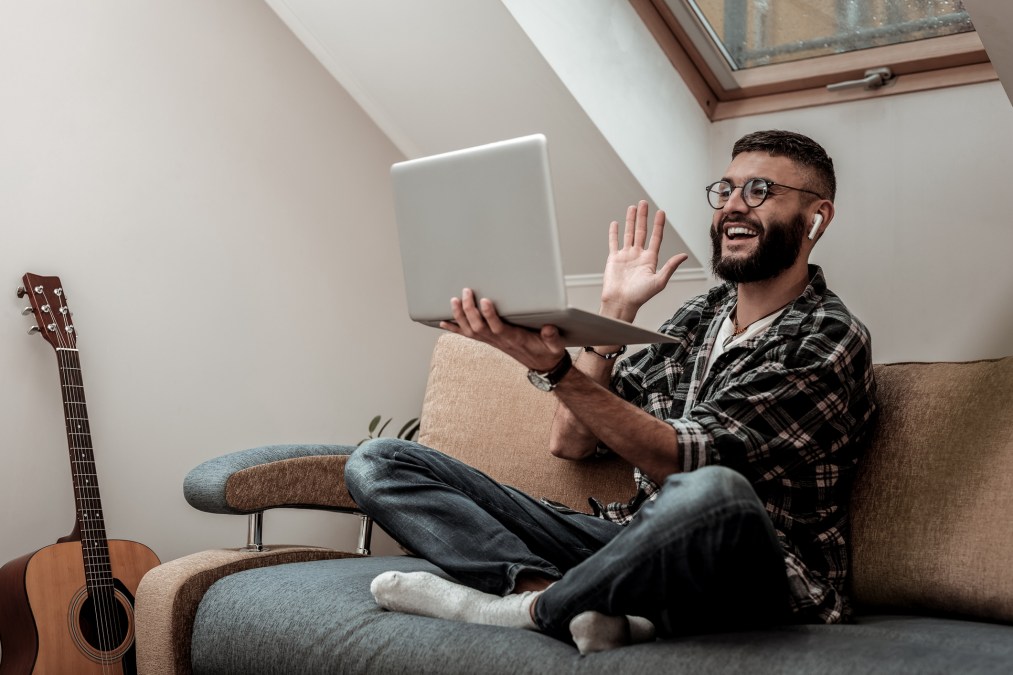 California State University, Sacramento launched a virtual hangout space for students, staff and faculty to combat social isolation during COVID-19 pandemic, the university announced last week.
The virtual space, called Chill Cloud, allows members of the university community to join virtual get-togethers, including open mic nights for poets and performers, virtual yoga, story-telling nights and cooking parties. Organizers said the space is meant to recreate the types of social interactions people typically had on campus before the heath crisis forced everyone to be socially distant.
"Random social interactions on campus – people bumping into each other, exchanging a few words – all of this is more important for our well-being than we knew before," Sasha Sidorkin, dean of Sacramento State's college of education, said in a press release. "We wanted to create a platform for people to get together more intentionally, and use the information technology not just for classes, but also for out-of-class experiences."
Chill Cloud was developed after faculty and students expressed displeasure with the lack of social interaction since the campus moved to remote instruction in March, he said.
Anyone with a Sacramento State University email address can create virtual hangouts in Chill Cloud. The university said more events will be added to its schedule as the semester goes on.
Social isolation during the pandemic has greatly affected college students' "formative years," said Danielle Muñoz, who earned her master's degree in counseling from Sac State. Being disconnected from support systems and having a lack of social connections as a result of virtual classes, canceled events and a mostly closed campus can harm students' mental and physical health, she claimed. Social isolation is linked to increased risk of stroke and heart disease, as well as higher rates of suicide, anxiety and depression, according to research from the U.S. Department of Health and Human Services.
And with students across the country facing similar social isolation, several other universities have also created virtual spaces for their campus communities to come together and have fun, including Stanford University, where students created a virtual version of their campus in a browser-based game, called Club Cardinal, to give students, faculty and alumni a place to hang out while the physical campus remains closed.