Missouri S&T recruits U. Iowa director as CIO
Danny Tang, currently a senior director of research services at the University of Iowa, is to begin as Missouri S&T's CIO on July 1.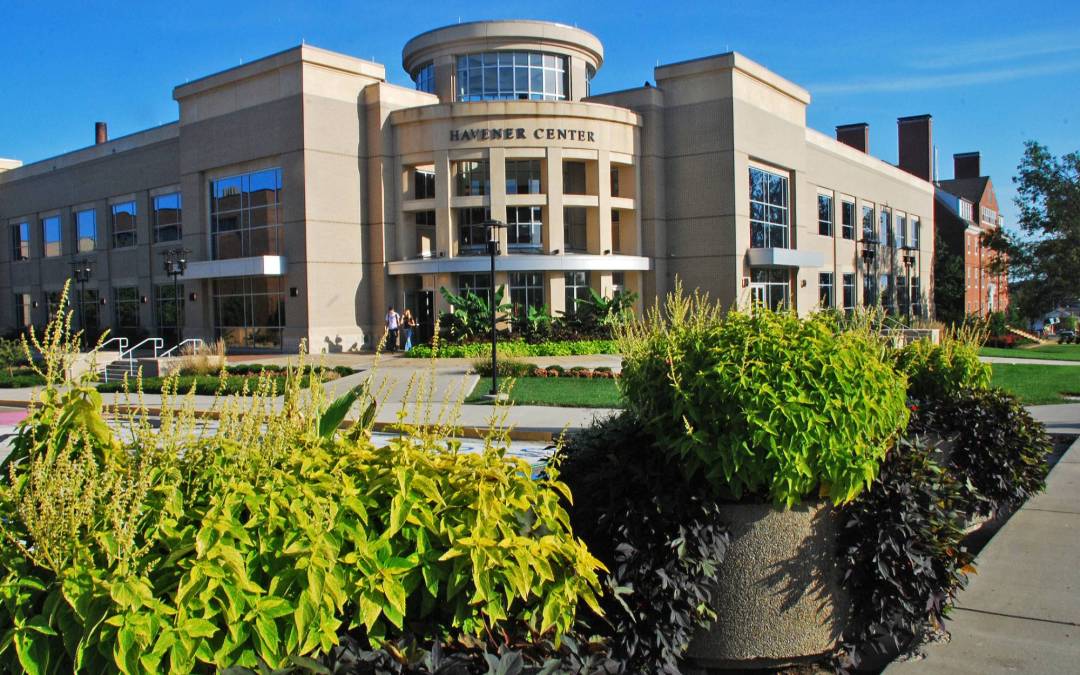 The Missouri University of Science and Technology on Tuesday named Danny Tang, a senior director of research services at the University of Iowa, as its new chief information officer.
Tang will begin at Missouri S&T, a public research institution about 100 miles west of St. Louis, on July 1, according to a university press release. He succeeds Mark Bookout, who is now the director of IT research support solutions for Missouri S&T and the University of Missouri-Columbia. Bookout will also serve as associate CIO to Tang to assist with the transition, according to the university.
Before taking a senior technology role at the University of Iowa, where he's responsible for high-performance computing, data analytics, specialized systems and application support, Tang spent 12 years at the University of Illinois at Urbana-Champaign, where he was eventually named assistant director for instructional services.
"Danny brings extensive experience in leading IT transformations at two prominent research universities and is an innovative thinker who will contribute greatly to our vision to become a destination of choice," Missouri S&T Chancellor Mo Dehghani said in the press release. "I'm very happy to have Danny joining our team and look forward to working closely with him."
In addition to supporting the campus' IT infrastructure and educational technology needs for Missouri S&T's approximately 7,000 students, Tang will also ensure technology is available to support the university's research. In recent years, that's included the development of drones that can aid with state bridge inspections and repairs and winning a nearly $2 million National Science Foundation grant to install a new supercomputer system.