NCWIT gets $4.1 million to expand workforce development programs
The funds will be used to create a "pipeline" of girls and women into STEM fields.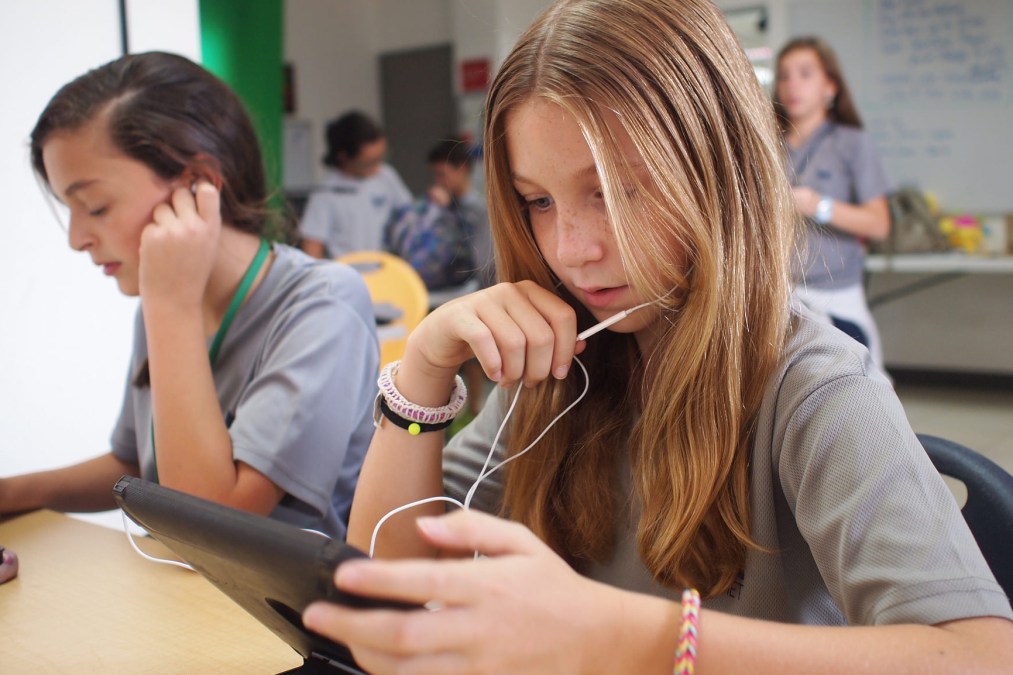 The National Center for Women & Information Technology will expand its workforce development efforts throughout the southeastern U.S. in 2019, thanks to a $4.1 million grant from the Cognizant U.S. Foundation.
The grant, announced in December, is the first awarded to NCWIT by the foundation, which serves as the nonprofit and STEM-dedicated arm of Cognizant, a multinational technology and IT services firm. The money will fund a variety of educational programs aimed at improving technological literacy for women in K-12 and higher education, but the real value, said NCWIT CEO Lucy Sanders, will come from the sustainable "workforce pipeline" that it can help create.
Sanders said that the money will initially be used in three "regions" in the Southeast, which includes areas that have traditionally had a shortage of technology education. Through teacher training and events like coding skills camps, approximately 2,243 girls and women will have access to the new programs by the end of 2019, with that number rising to more than 13,000 nationwide by 2021, according to the Center.
Helping the regions that need it most first is key, Sanders told EdScoop.
"In addition to providing valuable technology programming to these regions, we'll also gain a greater understanding of how these regions are set up, what's different about each region, what's the same, what are some of the implications of collective impact in these regions when it comes to underrepresentation in computing, so it's a very worthwhile effort and one that the country needs to better understand," she said.
As of 2017, women held 26 percent of professional computing occupations in the United States, with an expected 3.5 million job openings in that field by 2026. The programs established by the Cognizant grant will tackle the current and future openings, Sanders said, by creating a pipeline of female STEM students from middle school through secondary education. Leveraging the 1,100 universities, companies, non-profits, and government organizations that are members of NCWIT, Sanders said she expects also to set up a second region in 2020 and a third in 2021.