New Jersey announces K-12 'Computer Science for All' plan
To prepare students for success in STEM careers, New Jersey Gov. Phil Murpy has unveiled a new plan to fund and promote computer science education.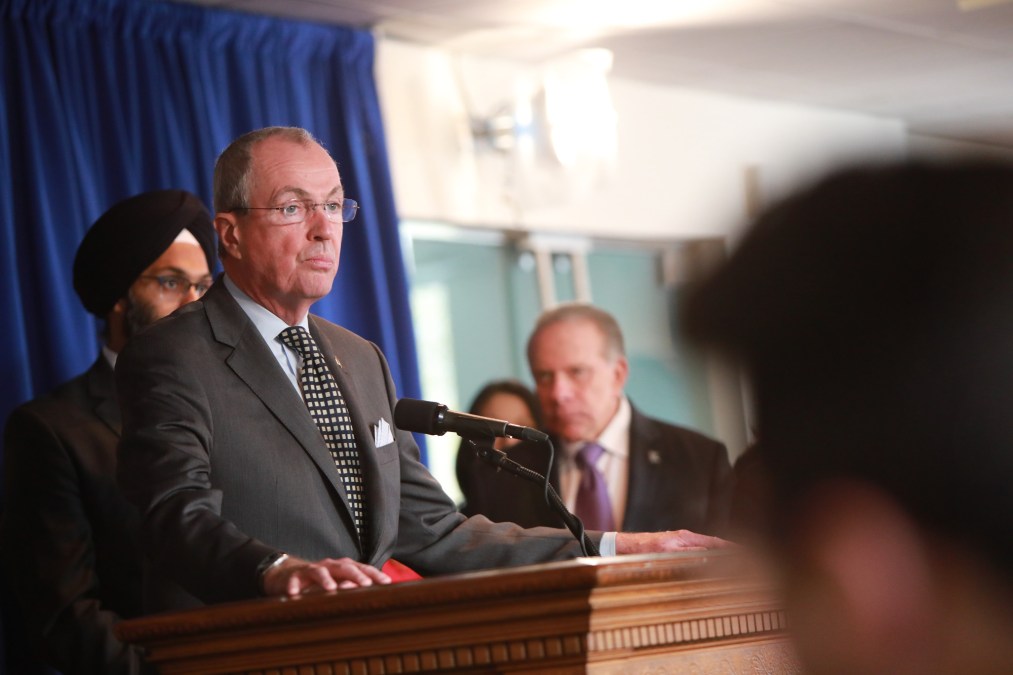 In a push to help New Jersey schools offer high-quality computer science classes for all K-12 students, Gov. Phil Murphy earlier this month announced his "Computer Science for All State Plan," which includes $2 million in grants for schools.
"Computers and technology are integral to our society and workforce, and students must be given the opportunity to learn and master these foundational skills," Murphy said in a press release.
Across the United States, there are 500,000 unfilled jobs in computer science, according to Code.org. In the Garden State alone, there are 15,000 positions waiting to be filled.
The Computer Science for All plan is designed to broaden the computer science courses offered to students by implementing K-12 curriculum standards and ensuring that teachers have access to professional development programs to be able to teach effectively. New Jersey now joins the ranks of 33 other states that have created and adopted K-12 computer science standards hoping to give its students a foundation of 21st-century skills to succeed in a growing number of STEM careers, according to Code.org,
Drafted with the guidance of a "Computer Science Advisory Board," which included educators in the computer science and STEM fields, leaders in higher education and school administrators, the plan calls for the implementation of five key goals:
Adopt Standards: Develop rigorous computer science standards in all grades that provide a framework for equitable access to a coherent, robust computer science program for all students in K-12.
Implement Professional Learning: Develop and deliver flexible, accessible, and sustainable professional learning for educators and educator preparation providers.
Strengthen the Teacher Pipeline: Establish initial licensure and endorsement pathways to increase the number of educators teaching computer science.
Build Capacity, Partnerships, and Awareness: Engage with families, educators, higher education, school boards and other community stakeholders to leverage partnerships and promote the state plan.
Establish a Data-Driven Decision-Making Approach: Establish metrics for each of the goals to evaluate progress and remaining gaps; ensure the data collected can serve as a basis for establishing the funding in each of the next two fiscal cycles.
To help with implementation, $2 million in grants will help provide educators with in-person, digital and blended professional learning opportunities; establish career and technical education curriculum in programming and cybersecurity; and expand the number of opportunities high school students have to enroll in advanced computer science courses.