Northeastern U. law school blames 'technical error' for accidental admissions emails
The Northeastern University School of Law accidentally sent 4,000 erroneous acceptance letters, including to more than 200 current applicants.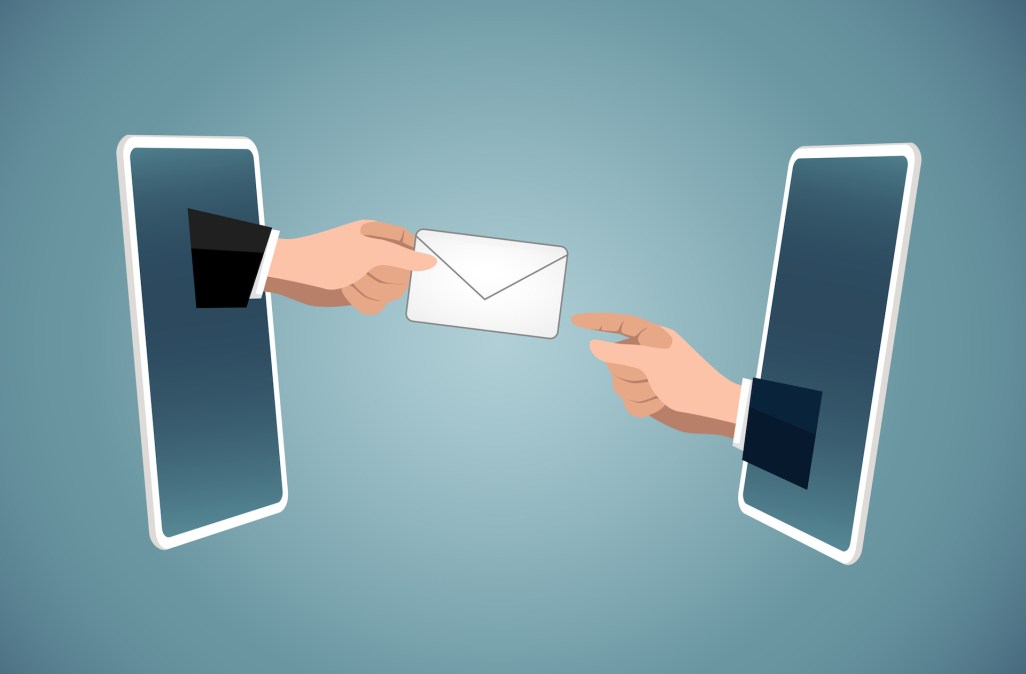 Northeastern University's law school is apologizing to thousands of current and former applicants for sending emails telling them they had been admitted to the Boston school's J.D. program. In a statement released Wednesday, Northeastern's School of Law blamed a "technical error" on the email blast.
The erroneous messages went out to more than 4,000 people, including more than 200 current applicants. The school typically does not begin granting admission until Dec. 31 at the earliest, with most acceptances coming next spring.
"The School of Law quickly sent a clarifying email explaining the error. Individual outreach is also taking place to applicants with concerns," the statement read. "The School of Law deeply regrets this unintended mistake and is taking steps to ensure that it will not happen in the future."
The glitch emails threw former applicants for a loop. One Boston woman, Lakisha Papoutsakis, told WBTS-TV that she was startled to receive the message after being rejected twice from Northeastern's law program, only to learn about the error.
"It was like going on a roller coaster, that's exactly how it felt," Papoutsakis told the station.
Northeastern is not alone among universities that've experienced messaging errors giving students unexpected good news. Last January, Central Michigan University's student portal incorrectly told some students they had won a scholarship granting room and board, tuition and a credit for a study-away program.
After the error was spotted, Central Michigan ultimately increased 58 partial scholarships received by students who viewed the faulty message to cover full tuition.