Technical problems force U. California, Cal State to extend application deadlines
The University of California and California State systems extended application windows after technical right before some campus' deadlines.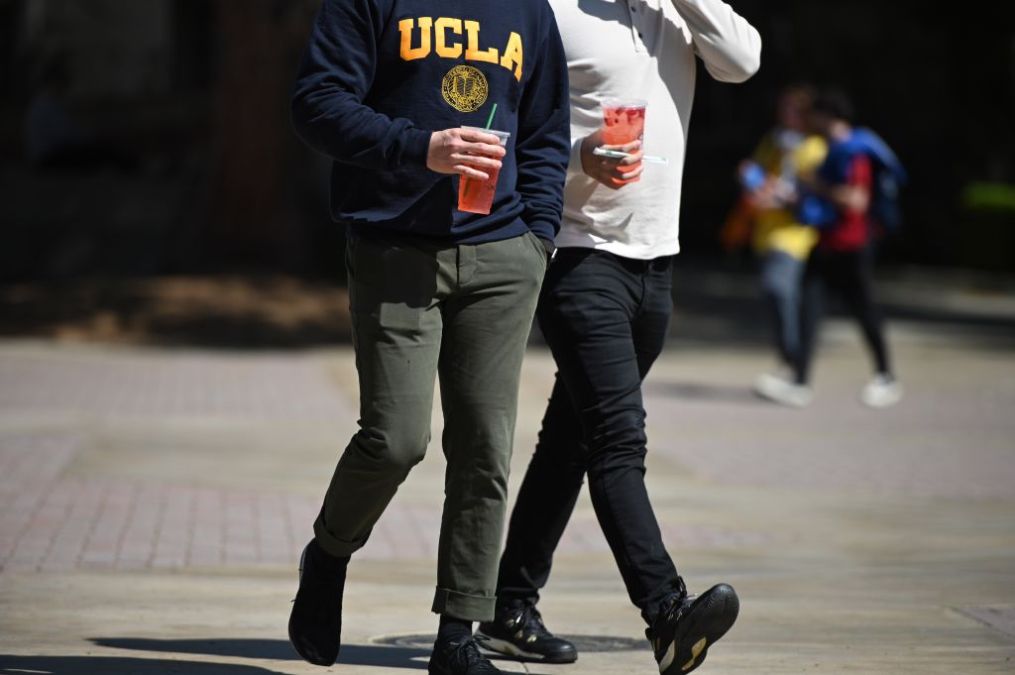 The University of California and California State University systems both pushed back their application deadlines by one day to account for technical problems that occurred just before a Tuesday deadline.
Cal State's central application platform buckled under a high number simultaneous users, as well as an error with the application's interface, system spokesperson Toni Molle wrote in an email to EdScoop. Cal State uses a third-party vendor, Liaison, for its interface.
The University of California described its central application problems as "connection issues" in a Twitter post notifying students of the extended deadline, but did not specify the cause.
The UC and Cal State connectivity issues were not related, Molle wrote.
The University of California, made of up 10 campuses (nine undergraduate and a post-graduate medical school in San Francisco), and Cal State, which has 23 schools, both use central online applications.
Some campuses had application deadlines on Tuesday, which were then extended to Wednesday. (University of California applicants must started their processes by Tuesday.)
UC noted on social media that students having difficulty submitting payments through the site should not attempt to pay again and that payment will be accepted after the application deadline. Both systems reported application portals were fully functioning on Wednesday.
The UC system saw record-breaking applications at its nine undergraduate campuses last year, with nearly a quarter-million students vying for a spot. Cal State's 23 campuses drew more than 350,000 applications for Fall 2020, according to its most recent numbers.