Penn State campus police get body cameras
University leaders said the initiative will equip all campus police officers with body cameras within the next year to help improve law enforcement's relationship the campus community.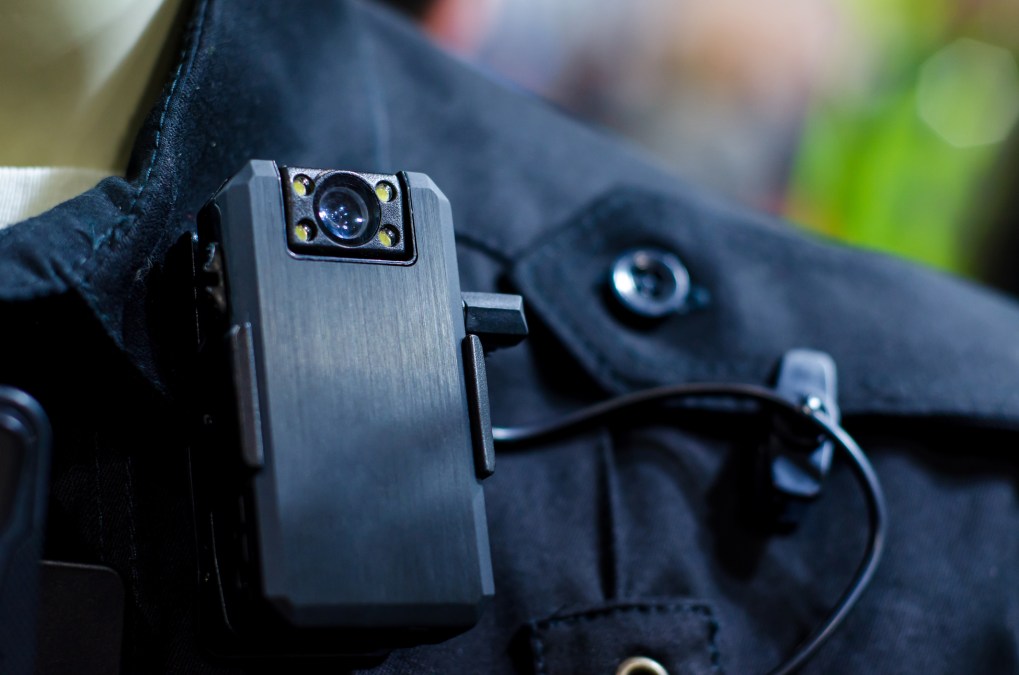 Campus police officers at Pennsylvania State University will be equipped with body cameras within the next year, the university announced Tuesday.
The initiative will give all police officers across the university's 22 campus body-worn cameras in an effort to help improve law enforcement's relationship the campus community and to be more transparent and accountable, according to a press release.
"We in the law enforcement profession can and must do everything in our power to do and be better and we can only do this while in close partnership with the communities we serve," Charlie Noffsinger, Penn State's assistant vice president for police and public safety, said in a press release. "Body-worn cameras have been tied to increased accountability and give police and citizens another tool. We will be working closely with community stakeholders as we move toward implementation."
However, Noffsinger said the cameras on their own shouldn't be seen as a solution to improving police relations with the campus community, but one approach to achieve "better interactions within communities."
At universities across the country, issues of racism and policing in the United State have prompted administrators to examine training practices of campus police and rethink the need for police presence on their campuses.
At the University of Minnesota, conversations with student activists led the school to end some of its partnerships with the Minneapolis Police Department, no longer contracting with the department for large events or specialized services.
Similar demands for universities to cut ties with local police or disband campus police departments have also come from students at Northwestern University, Columbia University and New York University.