Responding to ransomware, Loyola U. launches cybersecurity degree
School leaders say rising industry demand and recent destructive cyberattacks underscored the need for more cybersecurity education.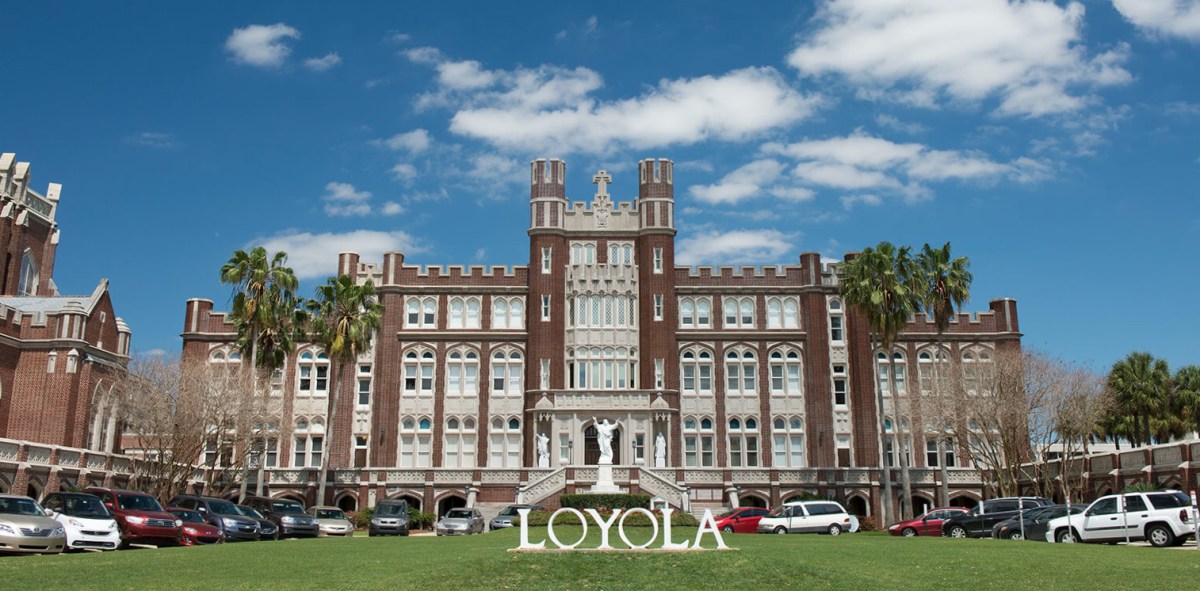 Loyola University New Orleans on Wednesday announced the launch of a new cybersecurity undergraduate degree program.
The new offering is a specialization option in the university's computer science department, to become available in the fall semester, as a response to the fallout of ransomware and other cyberattacks against government agencies and private businesses, according to the university's press materials.
The degree will include a "comprehensive" information-security education, including "storage, transmission, applications, and organizational measures needed to preserve and protect sensitive information and systems." The program follows curriculum guidelines from the National Security Agency, National Initiative for Cybersecurity Education and the National Cyberwatch Center, according to the university.
Ransomware has become more prominent in the public eye in recent months, and particularly so in New Orleans, which declared a state of emergency last December after a ransomware attack that likely used the Ryuk virus disrupted municipal operations for weeks. New Orleans Mayor LaToya Cantrell told a conference audience last month that she'd warned her City Council last June of such dangers, which she said were not taken seriously enough.
"As recent events locally have demonstrated, there is a pressing need for more cybersecurity professionals," University President Tania Tetlow said in a press release. "At Loyola New Orleans, we are proud to help meet that need and provide our students the careers of the future."
Estimates of the size of the cybersecurity workforce gap vary widely, with one commonly cited 2017 study claiming there will be 1.8 million unfilled cybersecurity positions globally by 2022. The university says the program was also created as a response to this workforce demand and that the program was designed to integrate with other disciplines, such as its programs in business, law and criminal justice.
"Cybersecurity cannot be focused simply on technical aspects – its bits, and bytes, however challenging," said Andrew Wolfe, visiting professor of computer science. "The cybersecurity professional works with organizational, business, and legal issues. Loyola's program is unique in its ability to expose students to a breadth of cybersecurity topics in small-class settings."
Degrees specifically designated as focusing on cybersecurity are becoming increasingly common in universities. Stetson University, a private university in Central Florida, was one of the universities to launch a new cybersecurity degree program last year, joining many others, such as San Diego State University's cybersecurity management master's program and Georgia Tech's online cybersecurity master's program.