Ryuk ransomware shuts down New Mexico school district a second time
Gadsden Independent School District is working to restore systems after being hit by the same ransomware virus for the second time in less than a year.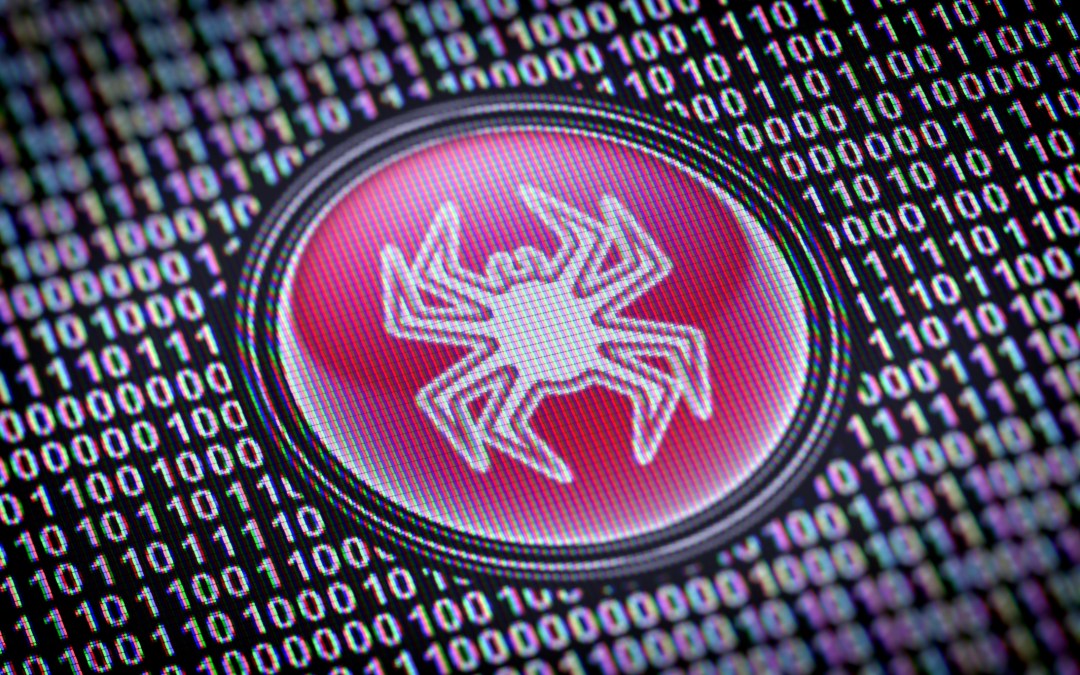 For the second time in less than a year, ransomware forced Gadsden Independent School District in Las Cruces, New Mexico, to take its systems offline Monday.
The district announced that its internet and communications systems, including phone service, were shut down at all 24 schools in the district, Las Cruces Sun News reported, and are not expected to be restored sooner than the end of the week. Student data and personnel records were reportedly unaffected by the virus.
This most recent ransomware attack was attributed to the Ryuk virus, the same virus responsible for disabling the district's email systems in July, but district spokesman Luis Villalobos told the Sun News it was not clear if Monday's shutdown was caused by a new infection of the same virus or a resurgence of the initial infection.
After last summer's attack, the district's technology department scrubbed more than 10,000 computers, replaced servers and rebuilt its entire email system to eradicate the malware. This time around, technology personnel are working to protect and clean the system.
Gadsden ISD isn't the only New Mexico school district to fall victim to the Ryuk virus in recent months. In October, internet and wireless systems across the Las Cruces Public School District were down for more than a week as its IT department worked to clean more than 30,000 devices before restoring systems from backups.
Both districts reported they did not pay ransom to their hackers.
The attack against Gadsden ISD is just one of 24 known ransomware attacks school districts in the U.S. since August.