San Diego State University names Jerry Sheehan as new CIO
Sheehan, most recently credited with deploying a flexible research network in use at Montana State University, starts a new role July 1.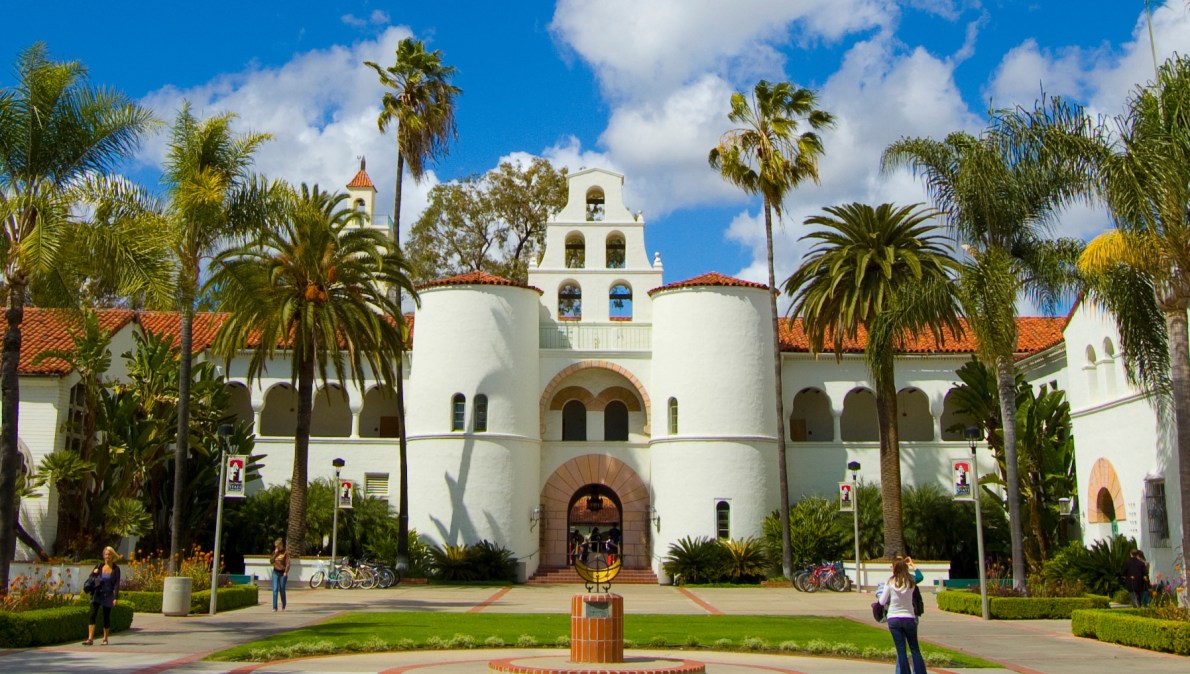 San Diego State University has hired Jerry Sheehan, the chief information officer for Montana State University, as its new CIO, the university announced last week.
"Sheehan's work and the work of his team will serve the educational, research, administrative and service missions of our university," SDSU President Adela de la Torre said in a press release.
In collaboration with SDSU leadership, Sheehan is tasked with transforming the IT infrastructure across the university, improving its the efficiency, reliability and security.
Sheehan is presently the CIO at Montana State University-Bozeman, where he has served since 2014. There he's led strategic planning for the university's IT infrastructure and modernized MSU's research network, making it more secure, efficient and personalized, Sheehan told EdScoop in an interview last year.
Having worked on network systems and web infrastructure in higher education for more than 25 years, the university said Sheehan will be a strong leader for IT innovation at SDSU.
Between 2008 and 2014, Sheehan served as chief of staff at the California Institute for Telecommunications and Information Technology, a joint research institute at UC San Diego and UC Irvine, and has also held IT management positions at Purdue University and the University of Illinois at Urbana-Champaign.
"As Chief Information Officer, I look forward to working with the Aztec community to grow collaborations and partnerships that will fuel the innovation the leaders of tomorrow demand," Sheehan said in a press release. "Our information technology can and will enable transformative change by supporting the creativity of our campus community in classroom learning and in scientific discovery, and also through local and global engagement."
Sheehan, who begins his appointment on July 1, replaces Rick Nornholm, SDSU's chief technology officer, who was serving as interim CIO.