Senators ask online testing companies to address bias and privacy claims
Six Democratic senators asked the leaders of ExamSoft, Proctorio and Proctor U for information on privacy, accessibility and equity of their testing software.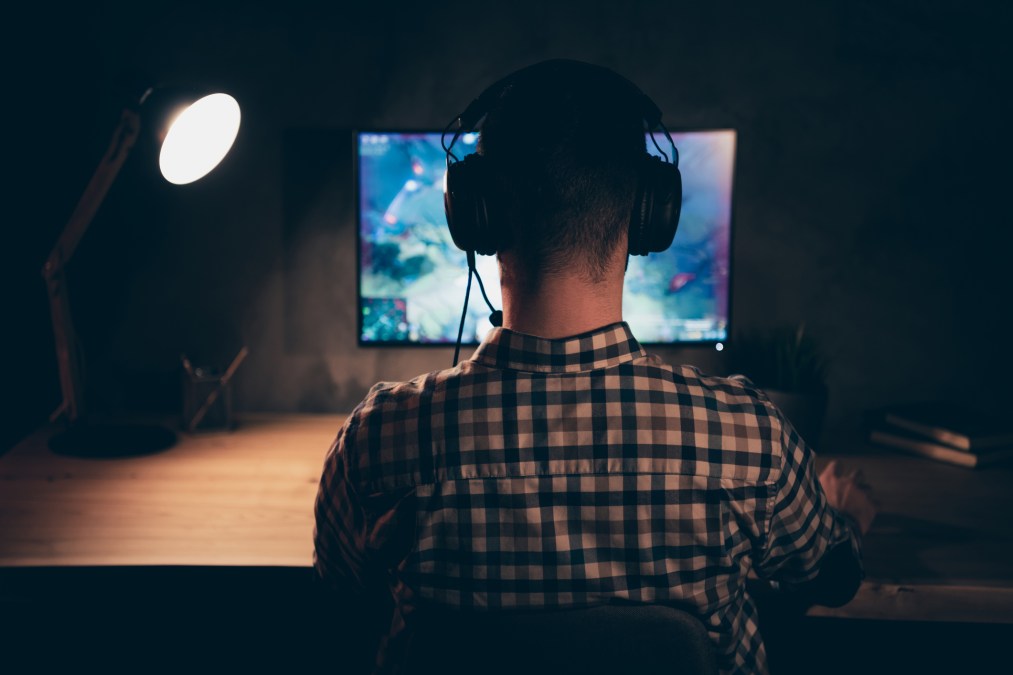 Six Democratic senators on Thursday asked three leading online exam companies to address claims their online proctoring and remote-testing products violate student privacy and possibly biased against people of color and people with disabilities.
"We write regarding the privacy, accessibility, and equity of students and professionals using your testing software, and request information on the steps that your company has taken to protect the civil rights of students and ensure that ExamSoft is not creating barriers for students' futures," the senators wrote in a letter addressed to Sebastian Vos, the chief executive officer of ExamSoft.
Similar letters were addressed to the executives of Proctorio and ProctorU, which are also widely used to administer tests online.
Online proctoring has been used by many schools during the pandemic to maintain the academic integrity of online exams. The proctoring methods can vary from a company employee observing students through their webcams to specialized software systems that attempt to detect "abnormal exam-taker activity."
ExamSoft's ExamMonitor software, for example, is an "AI-driven remote proctoring solution that continuously observes exam takers with video and audio monitoring throughout the entire exam," according to the company's website.
"Once the exam has begun, ExamMonitor captures a continuous audio and video recording of the exam taker using both webcam and screen capture," the company explains. "Once the exam is completed, the exam footage is uploaded to ExamSoft and analyzed and reviewed by a trained professional."
But ExamSoft and the other companies addressed in the letters have received several allegations that their proctoring software consistently fails to work for students of color because of issues with facial recognition software, which is known to have considerable worse performance on nonwhite faces, according to a study by the National Institute of Standards and Technology.
The letters were signed by Sens. Richard Blumenthal of Connecticut, Ron Wyden of Oregon, Chris Van Hollen of Maryland, Tina Smith of Minnesota, Elizabeth Warren of Massachusetts and Cory Booker of New Jersey.
"Students of color, and students wearing religious dress, like headscarves, have reported issues with the software's inability to recognize their facial features, temporarily barring them from accessing the software," the senators wrote.
The letters also address challenges that students with disabilities have encountered with online proctoring software, including instances in which physical disabilities have been flagged as cheating. "Monitoring features have flagged individuals with disabilities or physical conditions, such as tic disorders or muscle reflexes, as suspicious," the senators wrote.
The senators also raised concerns over general student privacy.
"Students are not only expected to sit for exams that are being recorded or observed by an unknown virtual proctor, but also install intrusive software and provide extensive personal information – such as images of their home, photos of their identification, and personal information regarding their disabilities," they wrote.
The senators requested that the companies address the issues outlined in their letters no later than Dec. 17, noting that many colleges and universities are about to enter their final-exam periods. ExamSoft's software has also been used for professional tests, including state bar examinations.