Northwestern sued over biometrics privacy in test proctoring software
A recent lawsuit filed against Northwestern University accuses the institution's use of online proctoring software of violating state privacy law.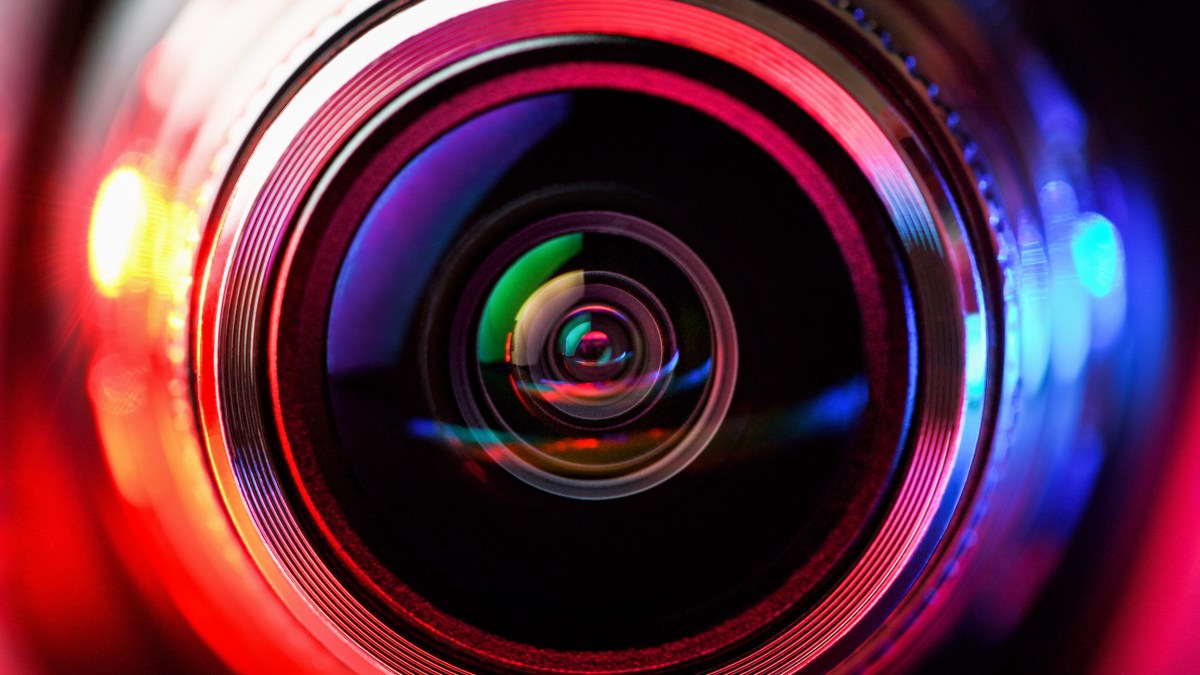 A student at Northwestern University is suing the institution for violating an Illinois law on biometric information privacy.
The lawsuit, filed in January, accuses the Evanston, Illinois, university of capturing and storing students' biometric identifiers through online test proctoring tools, the Daily Northwestern reported last week.
The university reportedly collects data — including facial images, keystroke patterns, eye movements and video and audio recordings — through the online proctoring software Respondus and Examity, which the university uses to prevent students for cheating during exams. The lawsuit claims the university's collection and retention of that biometric data is a violation of the Illinois Biometric Information Privacy Act of 2008, which requires companies and institutions to first obtain explicit consent from users.
The complaint alleges the university owns the biometric data collected by the online proctoring software and is not giving students a "meaningful choice" on the collection and use of the data.
"Northwestern collects, captures, and stores everything from a student's facial features to their voice through a web portal accessed through the student's personal device," the complaint said, according to the Daily Northwestern. "Using these tools, Northwestern is able to collect and aggregate information on all aspects of a student's life. Students are left in the dark about the vast amount of information their university collects."
Universities are struggling to confront the challenge of academic fraud as students continue their educations remotely, and concerns around online exam proctoring have grown over the past year. But many universities' policies are lagging behind their adoption of new technology; one researcher told EdScoop last year that "privacy is kind of all over the place in higher education."
A group of lawmakers in December asked the chief executive of another online proctoring company, called ExamSoft, to address similar privacy concerns, as well as their concerns about potential bias. And last March, more than 5,000 Florida State University students signed a petition asking the institution to refrain from using online proctoring services, citing privacy concerns.