Pandemic amplified students' growing reliance on technology, says Educause
A new Educause survey found that concerns of internet access, data protection and online accessibility were at the top of students' minds even before the pandemic hit.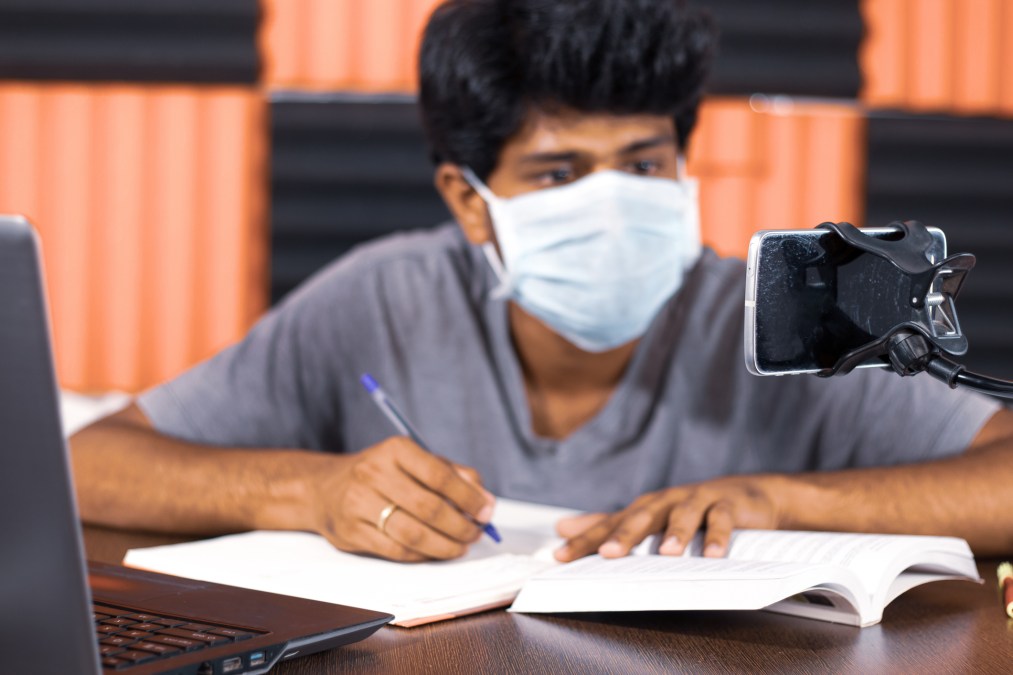 Survey data published by Educause this week shows that even before the pandemic arrived, students relied heavily on technology and IT services, but as the majority of colleges and universities have now moved classes online, students' technology needs have increased dramatically.
Educause's 2020 Student Technology Report, which collected responses from more than 16,000 undergraduate students across 71 U.S. institutions before the pandemic and during its early stages, shows that technology issues like internet access, data protection and online accessibility were at the top of students' minds even before the pandemic changed the way education is delivered.
Christopher Brooks, director of research for Educause, told EdScoop that "students' technology experiences and needs prior to COVID-19 have only been exacerbated as the pandemic has intensified the central importance of technology in higher education."
According to the report, 96% of students said that access to Wi-Fi was the most important technology for studying. And now, with the majority of undergraduate classes in the U.S. being held online this year, the importance of Wi-Fi access has become a huge point of discussion among students and educators, with more than 7 million families living without home internet access, according to the educational technology advocacy group Funds For Learning.
Data privacy, which was a concern among many students prior to the pandemic, has also emerged as an important topic during the era of online learning and increased collection of student health data. Before the pandemic, students expressed a lack of understanding about how their institutions used personal data, undermining students' trust in its use and their confidence in how institutions protect personal data, according to the report.
Now, students' personal data, including health data, is at the forefront of university's pandemic response plans, with institutions like the University of Arizona using detailed health data to guide their campus reopening strategy. And in response to this increased personal data collection, through programs like contact tracing initiatives, some students have expressed concern over how their institutions are safeguarding their personal data, including those at Albion College, a small liberal arts school in Michigan, which required students to use a contact tracing app that was later discovered to have had several security vulnerabilities.
Students with disabilities have also expressed their need for quality technology, according to the report, which has only increased with the large shift to online classes. One in three students with disabilities who responded to the survey did not have positive responses for how their institutions support their needs for accessible content and technology accommodations prior to the pandemic.
The dramatic shift to online learning has exacerbated the challenges of digital accessibility for disabled students, despite laws that prohibit discrimination against disabled people, with more than 30 disability lawsuits filed against universities over the summer related to online learning.