University data privacy is 'all over the place,' says researcher
Data has guided many universities though the pandemic, but a majority of students still don't trust their institutions to keep their information private.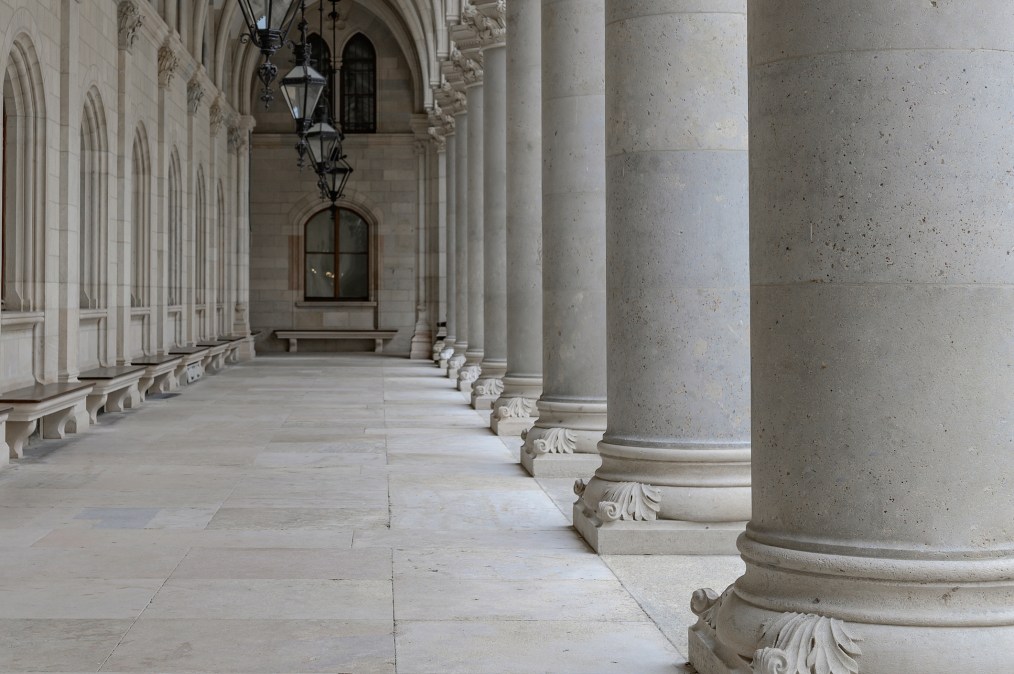 Universities' pandemic response plans have increased the amount of personal data collected on students and increased institutions' need for a cohesive and transparent data privacy strategy, data privacy experts said during Educause's conference Thursday.
And while using data to ensure the health and academic success of students has become important to guide institutions through the challenges of the pandemic, institutions also have a responsibility to communicate with students on how data is being used for their benefit and to establish trust between the institution and students that data privacy is being maintained, Sean Burns, a researcher at Educause said during the online event.
"Privacy is kind of all over the place in higher education," Burns said. "There are a lot of different ways that institutions are approaching it."
But one thing that should be a focus for all institutions using data is to communicate to students how data collection can benefit them and how it is being used, he said.
According to Educause's 2020 student technology survey, only 25% of students agree that they benefit from institutions' data collection and just over 20% said they understand how their data is being used.
It's important that universities bridge the gap between students' understanding of data collection and institutions' use of data, because having access to more data, especially during the pandemic, helps students stay safe and succeed in their academic journey, Burns said.
Collecting health data on students, like who has tested positive for COVID-19 and who is exhibiting symptoms, along with location data for contact-tracing efforts, for instance, has become hugely important for colleges and universities to keep students living on campus safe and to continue delivering classes in-person, Burns said. But contact tracing hinges on widespread participation by students, which requires that students trust their institutions, he said.
"How higher education handles personal data directly impacts the trusted relationship that it has with students, faculty, staff, alumni and donors," said Ann Nagel, university privacy officer at the University of Washington.
To build trust, institutions need to consider what data they need to collect to achieve their objectives and how that data will be collected, processed, used, retained and possibly disposed of, Nagel said.
And while the pandemic has increased institutions' focus on data privacy, increasing access to data is going to help drive colleges and universities in making more informed decisions to benefit students well after the health crisis ends, Burns said.