Stetson U. adds cybersecurity to its degree offerings
Amid a growing need for a talented cybersecurity workforce, the Florida school has announced a new program around network security and related topics.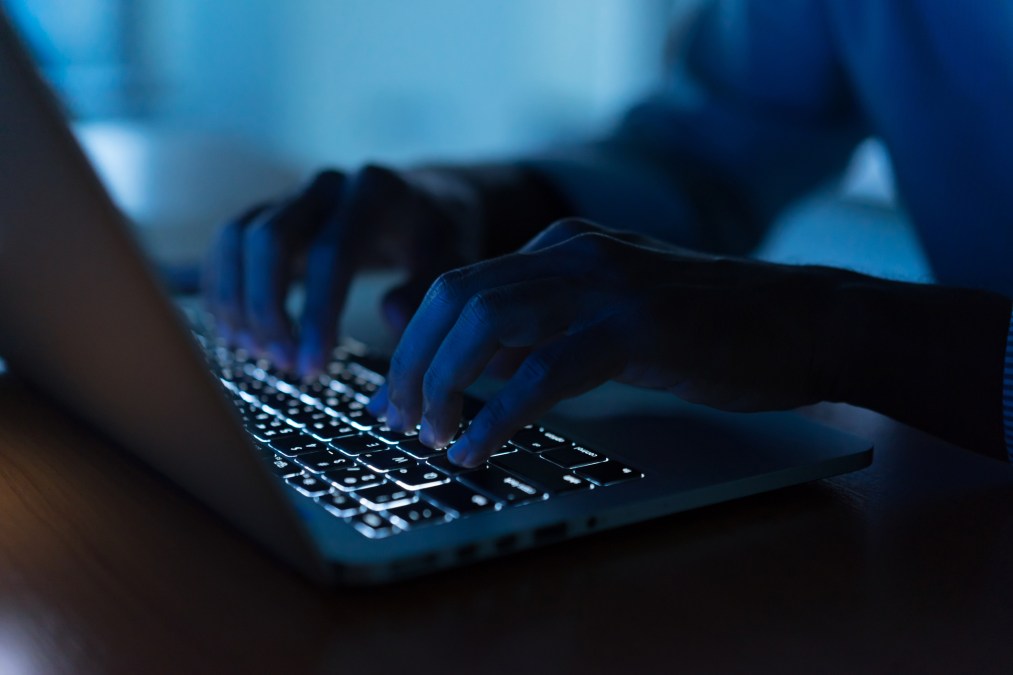 Responding to the rapid rise of cybercrime and the need for improved IT security, Stetson University, a private university in Central Florida, launched on Thursday a new degree opportunity for its students.
"Cybersecurity is a big issue that we face every day and it's a growing concern," said Daniel Plante, a Stetson professor, in a press release.
The program, which launches this fall, will arm students with the skills necessary for becoming successful cybersecurity professionals, the university said, to meet the demands of an increasingly technology-focused workforce.
Many higher education institutions are launching programs and incorporating cybersecurity into curriculums, including the University of Minnesota, Augusta University and UC Berkeley, to respond to the growing need for cybersecurity professionals. According to a 2017 study from Cybersecurity Ventures, there will be 3.5 million unfilled cybersecurity jobs by 2021.
Students enrolled in Stetson's program will complete an eight-course curriculum that will provide them with one-on-one opportunities in the classroom.
The first class available to students this fall will be an introduction to cybersecurity, which will require one computer science prerequisite or prior programming experience, according to the program description. The introductory course will provide an overview of a broad range of issues, techniques, people, organizations and recent news related to the field.
Beginning in the spring semester in 2020, the university plans to offer higher level cybersecurity courses, about secure coding, computer exploits or attacks, discovering and fixing flaws, applied cryptography, computer and network security, digital forensics, system administration and cloud computing. The program will also touch on ethical versus corrupt hacking.
"Cybersecurity is becoming one of the most important things to deal with as a society," said Joshua Eckroth, a Stetson professor for the new program. "We're all integrated into the Internet one way or another and we all depend on these systems to work properly. Our data is out there, and it's up to all of us to protect it."
Students are currently able to apply to cybersecurity classes beginning in August.