Texas promotes coding for girls through a new cybersecurity program
Gov. Greg Abbott partners with SANS Institute on a program that encourages young women to become cybersecurity professionals.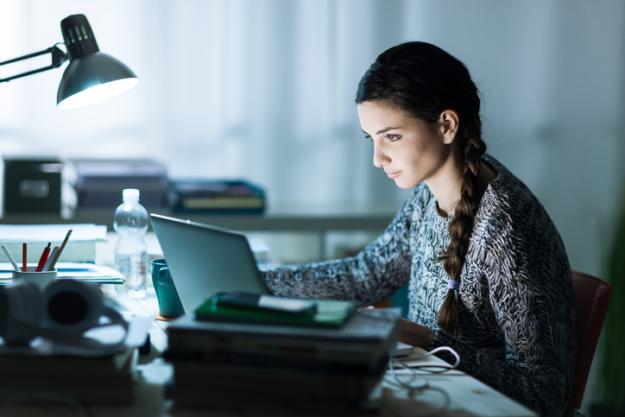 Texas is offering its high school girls a new cybersecurity training program.
The initiative, called Girls Go CyberStart, comes in the form of a free, online game that helps students discover cybersecurity skills and learn about the emerging industry. Gov. Greg Abbott announced the training program on Friday and said it would be supported by the SANS Institute, a national cybersecurity education center.
"Cybersecurity is at the forefront of national security, and I am excited for Texas to partner with SANS Institute to help recruit some of our best and brightest female students to this important field," Abbott said in a release.
The cybersecurity initiative is part of a national effort that intends to invite roughly 10,000 high school girls to play CyberStart between Feb. 20 and Feb. 25. The game offers prizes — including Dell Chromebooks, Raspberry Pi computers and other varieties of tech gadgets and gift cards — to incentivize participation. The governor's office said that the top teams and participants will win all-expenses paid trips to the Women in CyberSecurity conference this spring.
"The nation desperately needs more highly-skilled cyber professionals," said SANS Director of Research Alan Paller in a statement. "Women are woefully underrepresented in the technical side of cybersecurity, but by opening CyberStart to tens of thousands of high school girls we may be able to help the nation identify the next generation of talented people who will excel in this critical field."
Texas Chief Information Security Officer Nancy Rainosek endorsed the program as a unique opportunity for high school students to explore cybersecurity.
The three Texas schools with the most participants will be awarded $1,000, $1,500 and $2,500.