Delaware tapping into high school, college students to fill cybersecurity jobs
A new state program called CyberStart teaches IT security to students 16 years and older.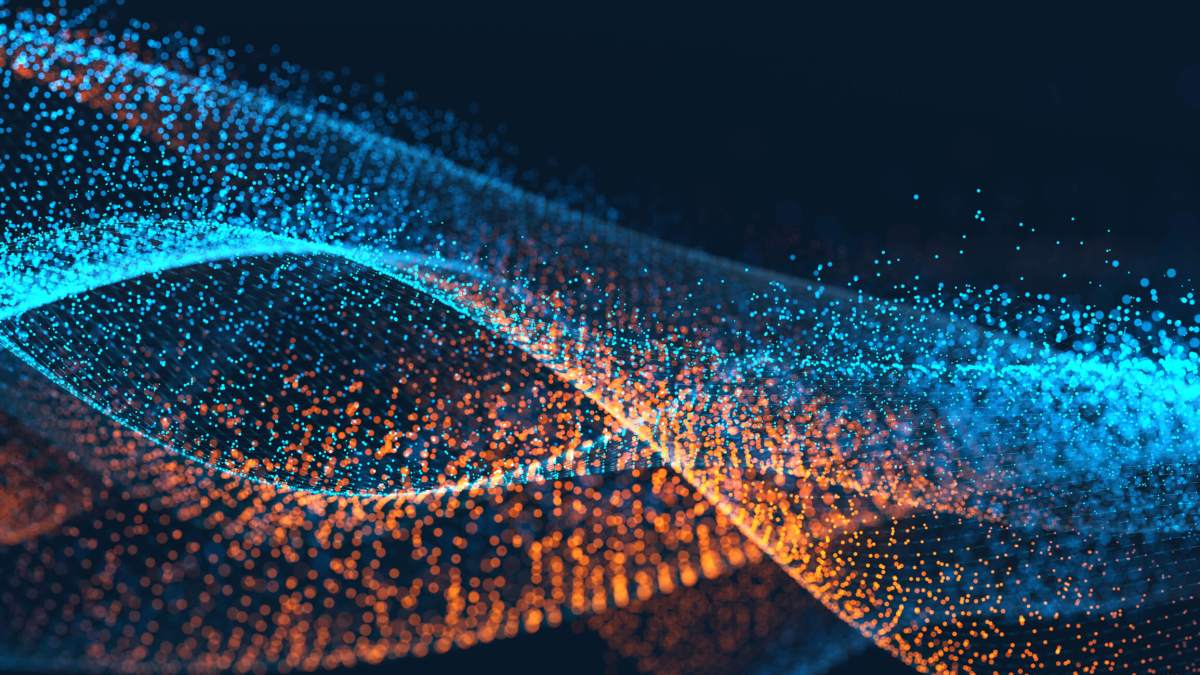 Delaware has launched a $650,000 cybersecurity training and scholarship initiative geared toward high schoolers and college students, in an effort to catalyze tech innovation and create jobs for the future.
The partnership between Delaware and the SANS Institute is intended to help the state capitalize on the emergence of tech jobs that will arrive in the U.S. over the next decade.
The program, built around a platform called CyberStart, will also offer students the chance to compete for scholarships against their peers in Virginia, Michigan, Rhode Island, Iowa, Nevada and Hawaii.
"Delaware's future is an innovation economy where technology takes center stage, and our state needs a pipeline of talented cybersecurity professionals," Gov. John Carney said in an official statement.
Jason Shueh has the full story at StateScoop.