SXSWedu Preview: Computer science advocates to meet up to promote 'CSforAll'
Educators, coders and computer science advocates are among SXSWedu attendees advancing ways to inject CS in U.S. schools.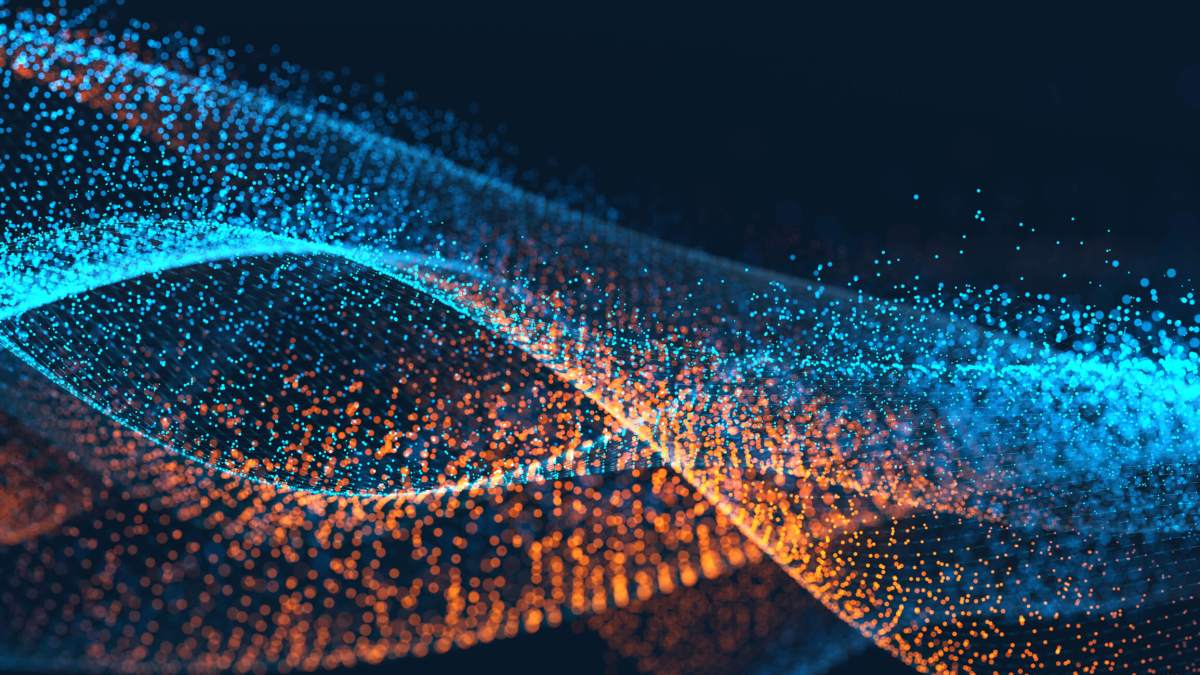 If U.S. schools and higher education institutions are struggling to find the help they need to keep up with technology, they're not alone.
Various estimates suggest more than a half a million computing jobs remain unfilled in the U.S., including more than 200,000 cybersecurity jobs, due to a shortage of qualified applicants. The demand for workers with computer science skills is projected to grow at twice the rate of other job opportunities, according computer science advocates gathering in Austin, Texas at the annual SXSWedu Conference & Festival, March 6-9.
The role of computer science in U.S. schools, and how industry and education experts can help implement CS standards, has shaped up as a leading topic at this year's SXSWedu confab.
"Every state is unique and individualistic in their approach," said Ruthe Farmer, chief evangelist for CSforAll Consortium. Farmer just recently wrapped up duties at the White House as senior policy adviser for tech inclusion at the Office of Science & Technology Policy, focusing on President Barack Obama's call to action for Computer Science for All.
Farmer will be among this year's presenters, along with Chicago Public Schools' Brenda Darden Wilkerson, senior manager for computer science and IT education, and founder of the original Computer Science for All initiative, to talk about how schools are prying computer science into their curricula. They'll be joined by computer science education advocate and CS4TX founder, Hal Speed, at an SXSWedu panel session, "Do you speak computer science?" on March 8, moderated by EdScoop.
"While we can recommend national standards, everybody wants their own standards," Farmer told EdScoop in a recent interview. "They want to fit things to their system. There is no one-size-fits-all approach to computer science education. The U.S. educational system is quite diverse, so to that end, there need to be some models and guidance."
Most states have yet to adopt computer science learning standards, however. "Only 25 percent of schools teach computer science at all" and only five states have CS standards, according to panelists participating on a March 7 session on computer science best practices, that includes Code.org's Pat Yongpradit and Arkansas Department of Education's Anthony Owen
According to Farmer, the White House's Computer Science for All initiative was launched a year ago to ensure that computer science education is available to all students across the U.S. It was led by the Office of Science and Technology Policy, the National Science Foundation and the Education Department, along with other federal agencies and private partners.
Farmer declined to speculate about how the Trump administration will approach computer science. But she insisted, "There is tremendous support for having a computationally literate population in our country," she said. "There are major players working to train teachers and working with states."
Many of the nation's leading computer science education advocates will be comparing notes, and making presentations in Austin next week, including a "CSforAll Meetup," March 7, led by CS4TX founder Hal Speed and Austin Independent School District instructional technology design coach Vanessa Jones.
Here's a roundup of computer science sessions, who's speaking at them and what experts will be discussing (in the order they appear on the SXSWedu schedule):
Computer Science Standards: Best Practices
March 7 (11:00AM – 12:00 AM) – Featuring Anthony A Owen, Arkansas Department of Education's state director of computer science education; Heather Lageman, Baltimore County Public Schools' executive director of leadership development; Kevin Nolten, director, National Integrated Cyber Education Research Center; and Pat Yongpradit, Code.org's chief academic officer.
The policy forum will look at how to address America's half-a-million unfilled computing jobs – and the accelerating demand for computing skills over the next 10 years. While computer science is recognized by educators and parents alike as a critical skill for career readiness, most states have not yet adopted computer science learning standards and only 25 percent of schools teach computer science at all. This panel will highlight why CS standards are important, and how to get them passed in your state.
CS by 6: Computer Science in Early Learning
March 7 (2:00PM –2:20PM) – Featuring Ryan Torbey, Harmony School of Science K-5 technology teacher.
This session will highlight the importance and purpose of computer science education for early learners (pre-K through 1st Grade) and why the time is right to bring computer science to every grade. It will also provide strategies and resources to help you get started in your community.

Computer Science for All – CSforAll Meet Up
March 7 (3:30PM – 4:30PM) – Featuring CS4TX founder Hal Speed and Austin Independent School District instructional technology design coach Vanessa Jones.
A community meetup to discuss the importance of computer science skills – and how to ensure that all K-12 students have access to a quality computer science education. Experts from pioneering states in computer science education will also explore ways to "empower a generation of American students with the computer science skills they need to thrive in a digital economy."
CSforAll: Teaching CS in Elementary Schools
March 8 (1:30PM – 3:30PM ) – Featuring Alana Aaron, New York City Department of Education senior director computer science programs; Bryan Twarek, San Francisco Unified School District computer science program administrator; and Austin Independent School District instructional technology design coach Vanessa Jones.
A workshop looking at why early exposure to computer science is critical to addressing equity in technology education and how schools can ensure they are meeting the needs of a diverse pipeline of K-5 students who are ready, willing, and excited to learn CS. This panel of experts will also explore specific pedagogical approaches, equity and implementation strategies, and lesson plans and resources to infuse CS into the elementary school classroom.
Can You Speak Computer Science?
March 8 (2:00PM – 3:00 PM) – Featuring CSforAll Consortium chief evangelist Ruthe Farmer; Chicago Public Schools' senior manager for for computer science and IT education; Hal Speed, founder of CS4TX; and EdScoop vice president – content strategy, Wyatt Kash.
This panel discussion will explore the challenges of implementing computer science in Pre-K -12 schools and the innovative ways various states, districts and schools are providing computer science to students. National, state and school district experts will explore questions such as: Where does CS fit in elementary, middle and high school curricula? Should CS count towards core graduation requirement? If so, how? Should CS count as a foreign language or, perhaps, replace certain math or science classes. Hear what is working and various options if U.S. schools are to raise up a new generation of computationally savvy students and meet the national call to action for "Computer Science for All?"
Tackling the Tech Pipeline Tangle
March 9 (10:00AM – 10:20AM) – Featuring Robin Hauser, Finish Line Features LLC director and producer
The session will look at the deficit of female and minority computer science engineers in the U.S. and why it's a mounting gender, ethnic and economic dilemma. Hear from the director and producer of the award winning film "CODE: Debugging the Gender Gap," who will discuss the complicated issues impeding women and people of color from studying computer science and offers solutions to unclog the educational pipeline.