Transgender college students' privacy needs to be protected — feds
The departments of Education and Justice released a guidance letter to colleges outlining rights for transgender students.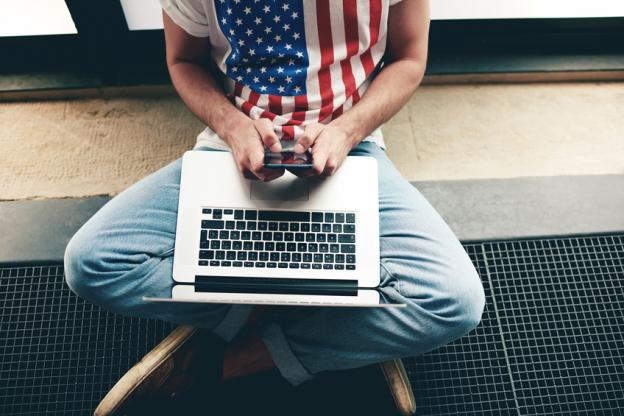 Protecting student privacy also needs to extend to the data collected about transgender students, the departments of Education and Justice warned in a letter earlier this month.
Colleges can lose federal funds if they are found to violate Title IX of the Education Amendments of 1972 by releasing a student's name or sex that was assigned at birth without permission from the student.
Nonconsensual disclosure of private information "could be harmful to or invade the privacy of transgender students and may also violate the Family Educational Rights and Privacy Act," the letter reads.
Paige Kowalski, vice president of policy and advocacy for the Data Quality Campaign, said putting privacy at the forefront of federal guidance is a positive step forward.
"It's really a reminder [to colleges] that FERPA exists, and they are obligated to protect education records, which does include personally identifiable information, including gender," she said in an interview. "They're trying to call attention to it."
A spokesman for the National Center for Transgender Equality declined to comment.
Officials continued in the letter that a school can keep records on personal information, but they have to remain confidential.
But to keep up with changes in students' genders, a significant portion of schools would need to update or upgrade their software systems and digital student records, according to Inside Higher Ed.
It's questionable whether major software companies will start upgrading their systems to accommodate transgender students, especially when many colleges host their own software. If information is in the cloud, it would be easier for vendors, Joel Dehlin, CEO of the software provider Kuali, told the website.
"Any on-premise vendor is worse off than anybody else," Dehlin told Inside Higher Ed. "Unless they thought of this when they were building it 10 years ago, they're going to have issues."
Some schools still may only have options like "Male," "Female" or "Unknown" to categorize students. That archaic method doesn't cater to students who identify as a different gender from the one with which they were born, a point implied in the agency's letter.
"I think it shows
that the feds are taking privacy seriously, and they expect [higher education] institutions to take
it seriously," Kowalski said.

Reach the reporter at corinne.lestch@edscoop.com and follow her on Twitter @clestch and @edscoop_news.