Tuskegee University announces Jami Reynolds as new CIO
Reynolds, an industry veteran, has also held top IT positions at George Mason University and Garrett College.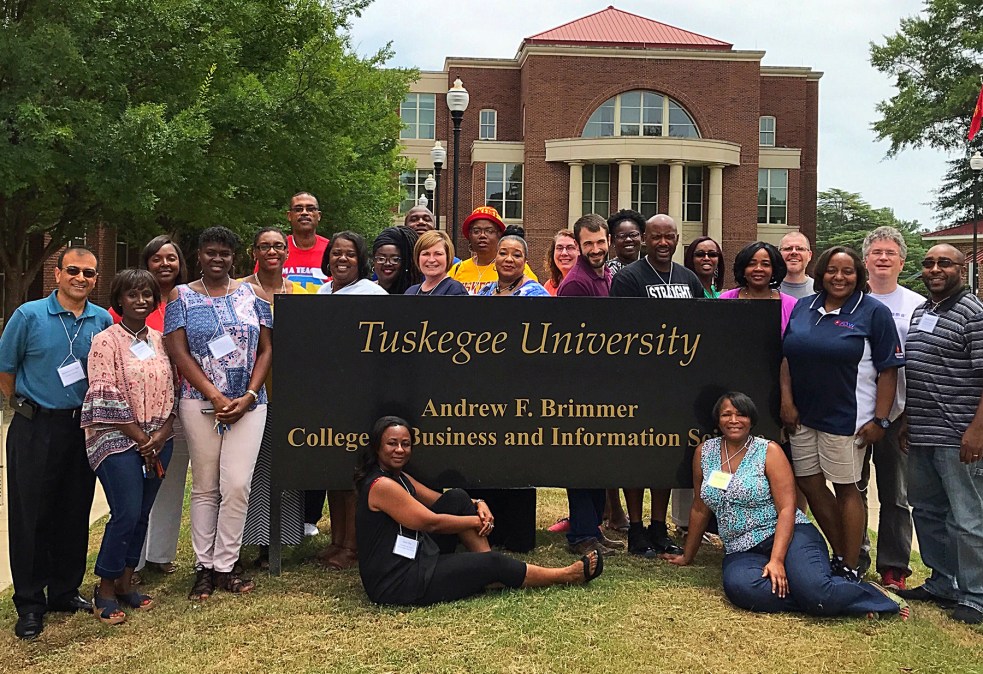 Jami Reynolds, who has worked in the information technology industry for more than 20 years, has been named the chief information officer at Tuskegee University in eastern Alabama.
"We are delighted to have someone of Jami Reynolds' caliber leading our information technology efforts," Charles Smith, Tuskegee's chief operating officer, said in a press release last week. "She has quickly established how her strategic, operational and tactical insights will considerably enhance our computing infrastructure."
As CIO, Reynolds will lead the Office of Information Technology for the university of some 3,000 students, providing leadership and direction for all academic and administrative information technology hardware and software systems, the university said.
"I am honored and privileged to be a member of the Tuskegee Team. Let's do this!" Reynolds wrote in a LinkedIn post.
Reynolds is no stranger to IT infrastructure, having worked in the higher education, corporate and nonprofit sectors in a variety of roles. Most recently, she spent 10 months as the global director of IT for the aerospace company TurbineAero. Between 2012 and 2016, Reynolds also served as the CIO at Garrett College in McHenry, Maryland. Between 2002 and 2006, she was director of the Office of Technology Support at George Mason University.
Reynolds, who officially began her role as Tuskegee University CIO on April 10, a university spokesperson told EdScoop, has succeeded James Cooper, the university's director of campus computing, who had been filling the CIO role in an interim capacity.