UConn's new VoIP system 'key' to remote-work future, CIO says
The University of Connecticut is modernizing the university's aging phone infrastructure, allowing callers to more easily navigate a university where faculty and staff are working from home.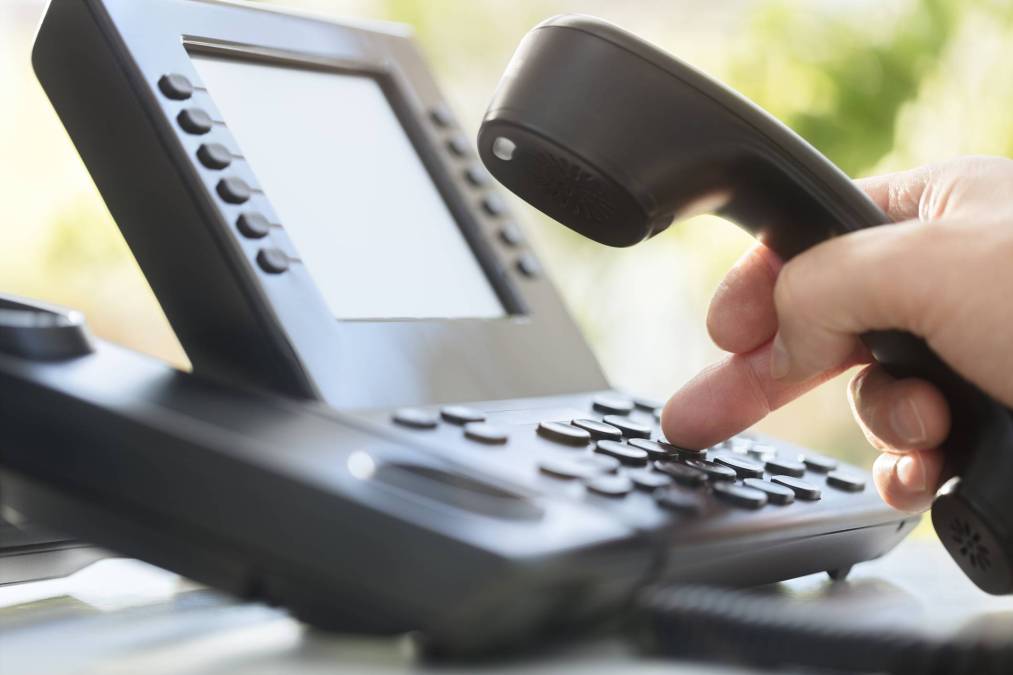 The University of Connecticut is implementing a permanent solution to answering university phone calls remotely, using Cisco software, its IT department announced earlier this month.
The announcement signals a next step in modernizing the university's aging phone infrastructure and adapting to a post-pandemic world in which a significant amount of workers are still remote.
UConn was in the process of modernizing its phone system when the coronavirus pandemic abruptly shifted everyone to work from home last year, Chief Information Officer Michael Mundrane said. Faculty and staff still needed to use traditional phone lines because though the IT department was working to modernize an aging phone infrastructure, the new VoIP system wasn't ready for wide implementation.
"The situation we found ourselves in was more of a catalyst," Mundrane said. "It accelerated changes that would were coming anyway. One of the changes that you could argue was coming anyway, is this notion of how to take advantage of work, or workers that are in multiple locations."
He said workers were able to dial into their office voicemails using the new system, but outside callers who didn't know which extensions to use would have trouble before the upgrade is complete. So the university piloted Cisco's Unified Contact Center Express with the university registrar's office, which uses phone calls to interact with students and staff.
Some of the features that set the system apart are basic, Mundrane said, like the ability to put together remote calling trees where calls can be directed to the right phone line outside of the university. But this kind of functionality is key in university IT — it sets apart whether someone is happy or not with the service provided.
When students and staff will completely return to campus is unknown, Mundrane said, but supporting remote services will continue to be a priority for the IT department. The department's strategic plan expired in 2019, but he said the university itself put its planning on pause during the coronavirus pandemic. But now that some are anticipating the pandemic will recede, many universities are beginning to plan for the future, including UConn.
Mundrane said since IT's core purpose is to enable university operations, strategic planning will begin when leaders set priorities for the institution as a whole.
"We know for a fact that going forward institutionally, this capability will be one of the key components to any remote work that still persists, even after we resume all on-site activity, because there will be there will continue to be some remote activity," he said. "So it will never go back to 100% on-site."