Remote work, data are long-term assets for universities, says CIO
The pandemic highlighted the value of new paradigms like remote work and they're here to stay for the long run in higher education, said Carnegie Mellon University CIO Stan Waddell.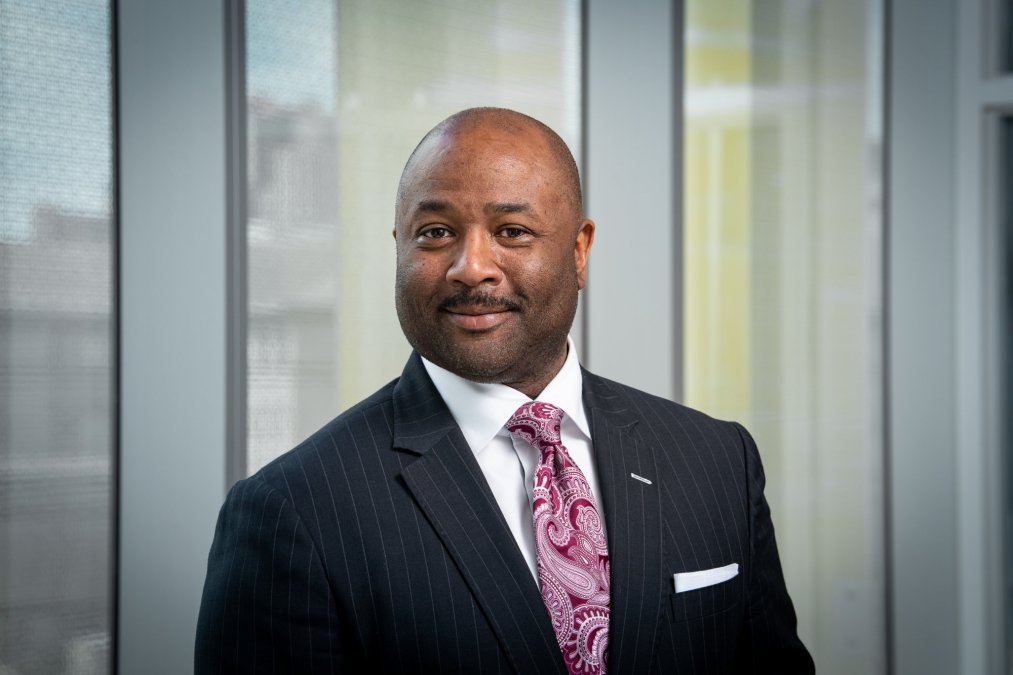 While responding to the pandemic remains a top concern in the near term, ensuring his institution also keeps pace with the changes spurred on by the health crisis — like remote work and heavier use of data — will be critical for long-term success, Carnegie Mellon University Chief Information Officer Stan Waddell told EdScoop in a recent interview.
Waddell, who was promoted this month onto the university's executive leadership team, said his institution has found success "operating in a virus response paradigm" but that much work remains. Like many universities and colleges, the Pittsburgh-based Carnegie Mellon has used a hybrid learning model during the pandemic, and that will continue this year. When its 15,000 students return to class in February, the first two weeks will be remote-only, followed by in-person and hybrid options beginning on Feb. 15.
Waddell's principal task, he said, is to supply the university with whatever technology it needs to continue working and studying remotely. Enabling effective remote learning, he said, was made possible with help from the university's Eberly Center for Teaching Excellence and Educational Innovation, a group that combines pedagogical and technological expertise with the aim of developing effective teaching models. A reliance on the literature around evidence-based education, he said, set the university apart from those that may have struggled with the transition last year.
Supporting the transition to remote classes for the institution's approximately 1,500 academic staff, the group hosted dozens of webinars and meetings, launched new initiatives to support the redesign of courses for online delivery and coordinated a departmental liaisons network to supply instructors with timely support.
Among the university's staff, remote work is likely to remain a popular option, Waddell said, and it's one that he's added to his long-term planning.
"I think we've seen the value of remote work, we've seen the effectiveness of remote work and to an extent, we've seen the reduction in cost associated to operating with remote work," Waddell said. "Our workers can still be effective and aligned to the mission and we can still get the work of the organization done. And I think that's going to be a long-term impact for pretty much any organization."
A successful transition to remote work, he said, requires refinement of an institution's "support paradigm," ensuring everyone has the technology they need to do their jobs and that it's on par with what was available in their on-campus workspaces.
Data has played a growing role in how all organizations operate in recent years and at Carnegie Mellon, Waddell said, the pandemic highlighted just how useful data can be.
"We were able to see and model the density of access to campus or the amount of people that were on campus by seeing work logs and other forms of transactional data and really informed decisions that were being made that let us make the right and best decisions for keeping the campus safe," he said. "These things were huge for us."
Those uses of data jogged the thinking university leaders, he said, who are now looking at other ways to use data to drive efficiency across the organization.
"It was definitely a logarithmic function, it was a quick ramp," Waddell said. "And we've realized a lot of capability and benefit from technology and we made some big leaps and strides in how we use technology. Many of those things are going to stay. They're not going away."