UMass hires digital forensics firm to investigate racist emails
Officials are trying to determine the source of a string of virulently racist messages that were sent to members of Black-led student organizations.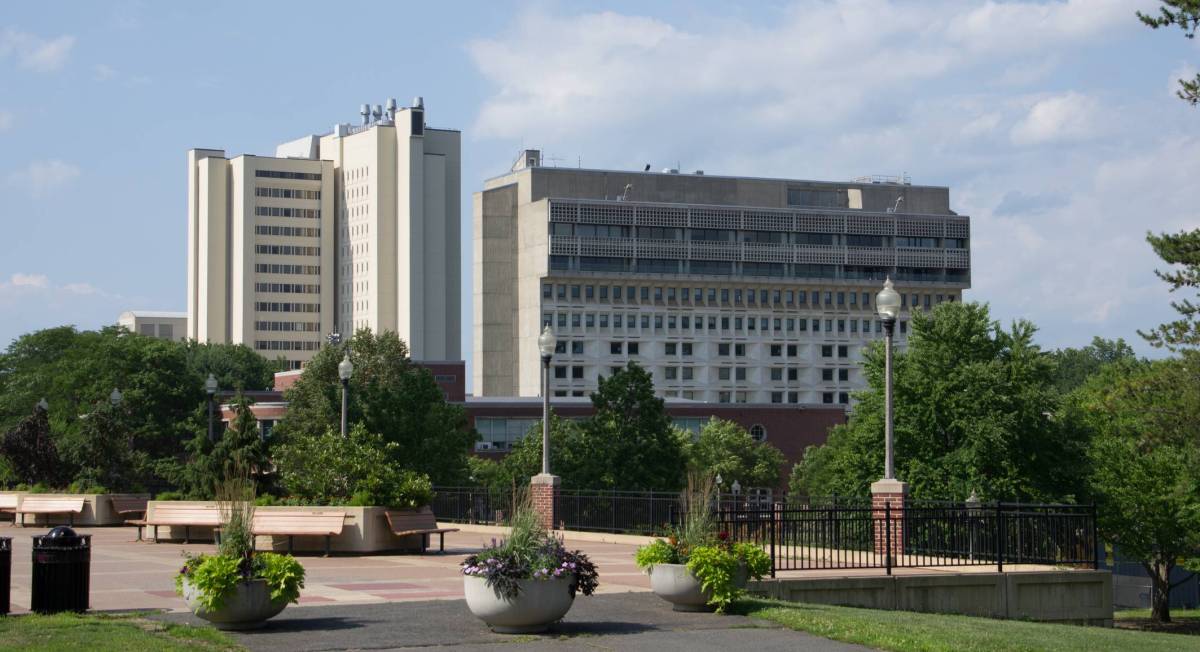 Officials at the University of Massachusetts Amherst said this week that they've hired a cybersecurity firm to aid in an investigation into a recent spate of racist emails sent to members of campus organizations led by Black students.
In a campuswide message Monday, Chancellor Kumble Subbaswamy wrote that the school has retained Stroz Friedberg Digital Forensics, a digital investigations firm, to determine the source of emails that began appearing in late August. The emails, which were sent from an account calling itself the "UMass Coalition for a Better Society," contained racial slurs, accused Black students of having lower intelligence, told recipients to leave campus and that they should be sterilized.
The Massachusetts Daily Collegian, a student publication, also reported that there have been real-life instances of racial harassment around Amherst, including a driver yelling racial epithets at Black students from a car window.
Though UMass campus police and IT staff have been attempting to identify the source of the emails, administrators believe Stroz Friedberg, which is a subsidiary of the insurance and risk-management conglomerate Aon, will have better luck.
"While we are mindful of the challenges of determining the source of anonymous emails such as these, we are confident that Stroz Friedberg, with its extensive expertise and technical capacity, will methodically follow every lead in pursuit of the contemptible individual or individuals responsible," Subbaswamy's letter read.
The NAACP of Greater Springfield, whose president, Talbert Swan, is the parent of a UMass student, also called for a more thorough investigation after the emails were reported.
Subbaswamy also announced several other responses to the racist emails, including increased funding for a racial-justice initiative and the creation of a new advisory council focused on improving Black student and faculty life on campus.
Universities nationwide have encountered numerous instances of individuals using general communications channels to spread offensive content. During the extended period of remote learning brought on by the COVID-19 pandemic, many schools experienced unauthorized users butting into virtual lectures and spreading racist or homophobic slurs, a phenomenon that came to be known as "Zoombombing."