University of Arkansas names Steve Krogull as CIO
After serving as interim CIO since March, Krogull will now take over the role permanently as he plans for instruction this fall semester.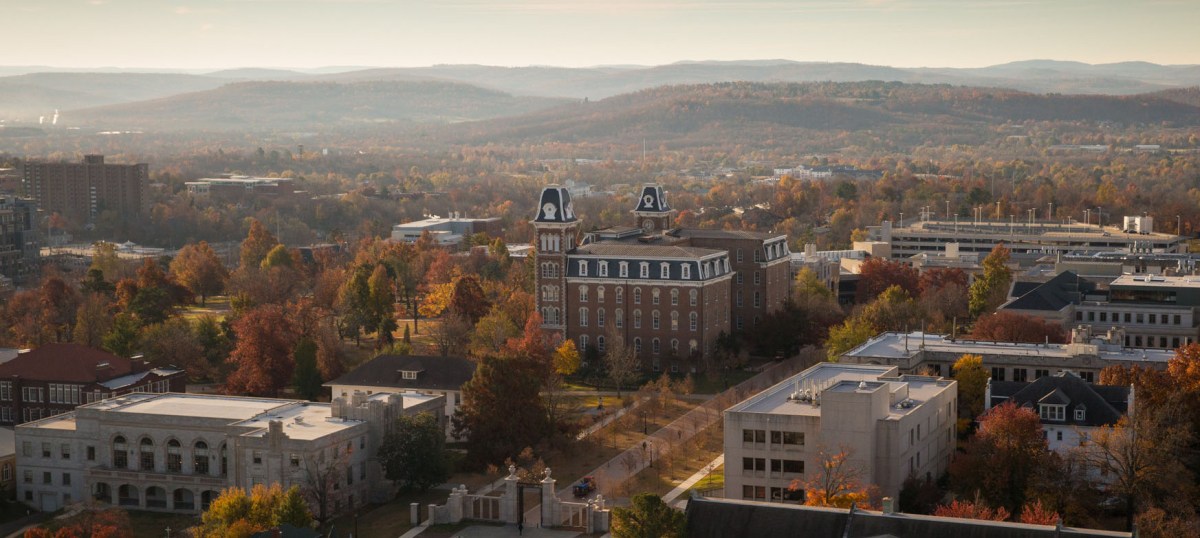 The University of Arkansas announced Wednesday that Steve Krogull will serve as chief information officer and associate vice chancellor for university information technology.
After having served as the interim CIO since March, Krogull now takes over the role permanently, continuing his work to support remote instruction at the University of Arkansas in the fall.
"I am honored to have the opportunity to continue to work with our students, faculty, and staff in this position," Krogull said in a press release. "This is a challenging and exciting time for the university. I look forward to collaborating with the campus community to support excellence at the University of Arkansas."
As interim CIO, Krogull lead the campus information technology response to the COVID-19 pandemic, helping transition the campus to remote instruction across all academic programs and services as well as maintaining limited on-campus computing access students who were unable to leave campus.
Before serving as interim CIO, he worked at the University of Arkansas as the associate chief information officer for research and academic technology, where he lead IT services to support campus research and academic activities.
Krogull has also worked at the University of Wisconsin at Madison in several leadership roles supporting institutional research.
Although the University of Arkansas announced plans to return to face-to-face instruction for the fall semester, U of A, like many universities, is keeping the possibility of continuing online instruction on the table should circumstances surrounding the virus change — a contingency plan being lead by Krogull.