UCF makes applications 'completely transparent' with new tool
A new business process management tool has improved university workflow and opened up communications between advisers and prospective students.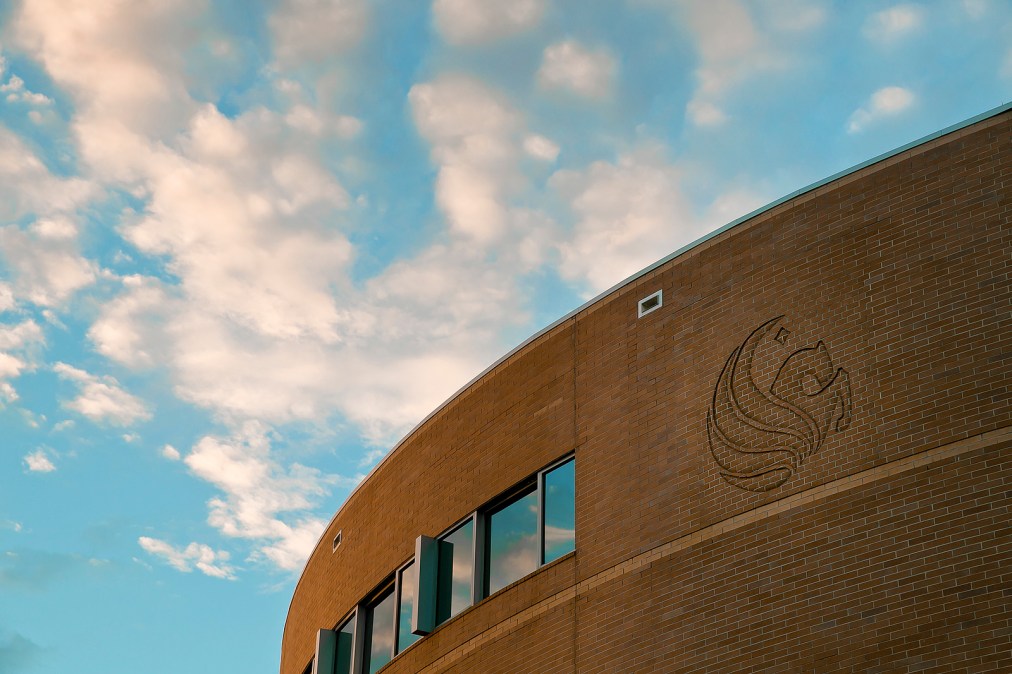 The University of Central Florida has implemented a new tool that advisers say makes it easier for international applicants to apply to the school and track the process.
When students previously submitted applications to UCF's English Language Institute, weren't able to see who was processing their applications or where they were in the approval process, said Paulo Graxton, associate director of operations for UCF Global.
"Student applications were coming in through a website … and the applications kind of went into a black hole," Graxton told EdScoop. "So we wanted to revamp that completely from the student experience point of view. We wanted to make sure that the process was completely transparent to them, that we engage them in all the different steps of the process."
By using business process management software, Graxton and his team were able to open that process up to students and provide greater transparency, while also making the workflow of processing application more efficient for advisers, he said.
Now, as soon as a student creates an account to submit their application, the software alerts advisers so they can follow up with students and hand hold them throughout the application process should they need assistance. The new process also allows members of the admissions team to process different parts of the application at the same time, improving the efficiency of the entire process, according to Graxton.
"Students nowadays are used to that immediacy," he said. "When you submit an application, you want to know where it's at, who's dealing with it, and when are you going to get it back."
The businesses process management tool has also allowed the admissions team to move away from handling paper documents, like transcripts, enrollment verification letters or student immigration papers.
"They would literally bring in boxes of applications that we would have to scan," Graxton said. "And we can now just get all documents submitted through our online portal."
According to Graxton, this technology solution has allowed UCF's admissions team to greatly improve the application process for both students and employees.
"We need to show the students that we're innovative, that we're keeping up with them when it comes to the technology side of things," he said.