University of Florida builds supercomputer for AI research, education
The supercomputer, slated to be completed in 2021, is to prepare university students for jobs in AI, while also providing access to K-12 programs and Black and Hispanic colleges nationally.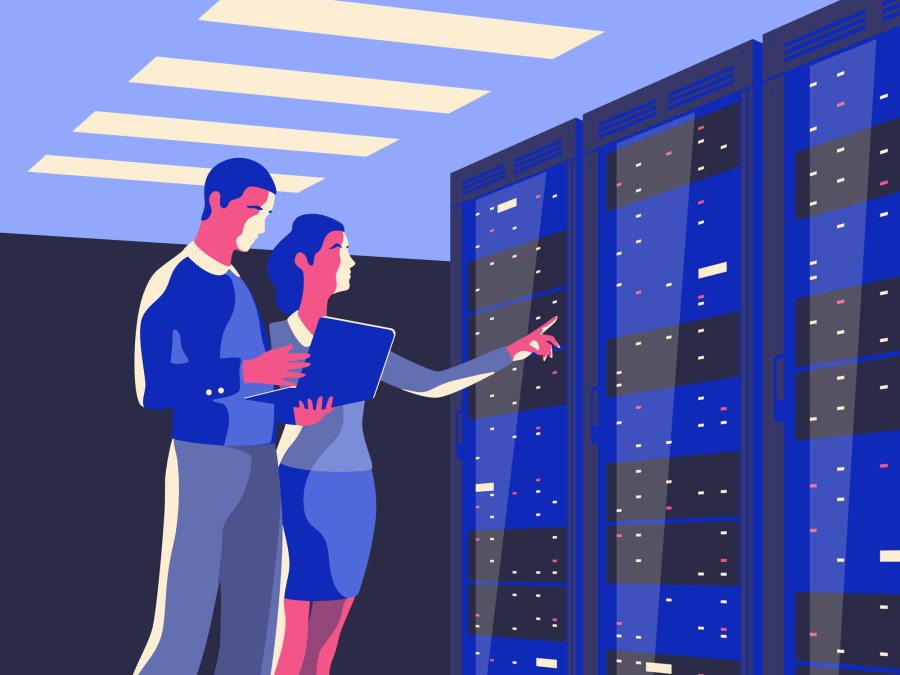 The University of Florida on Tuesday announced plans to build a supercomputer for artificial intelligence research and to prepare students for a workforce that increasingly uses data analytics and software.
The supercomputer, being built in partnership with the video graphics company Nvidia, will allow students to learn about the different applications of AI and apply their knowledge to future careers to help address issues like climate change, data security and improve industries such as health care and transportation.
University leaders said the new computer will likely be ready for use in 2021 and will be a key tool in training thousands of students in AI computing. The university also plans on using it not only to educate those at UF, but also students and technology professionals across the country, especially those in underrepresented communities.
"With AI holding the potential to revolutionize education and research – and indeed every sector of society – the University of Florida will work to ensure diversity, equity, and inclusion are at the center of this transformational change," Peter McPherson, president of the Association of Public and Land-grant Universities, said in a press release.
The supercomputer will be able to process and store large amounts of data to train AI algorithms, according to Nvidia, and will support AI training, inference, and data analytics, as well as and be able to leverage sound, vision and speech data to develop AI algorithms.
The University of Florida will also develop new curriculum and coursework for to train university students in AI computing, as well as to encourage K-12 students to pursue education and careers in STEM and AI.
"Over the coming years, tens of thousands of University of Florida graduates with this unique AI-oriented background will create their futures and ours, transforming our workforce and virtually every field and every industry here in Florida and around the world," Florida Gov. Ron DeSantis said in a press release.
This initiative will also expand access to AI computing beyond UF and focus on ensuring minority communities have equitable access to the university's training resources and tools by collaborating with historically Black colleges and universities, as well as Hispanic-serving institutions and K-12 programs.