U. Washington advises against 'Scrum Master,' 'blacklist,' in inclusive language style guide
The University of Washington recently published new guidance on words and phrases its IT staff should use to avoid offensive or hurtful language.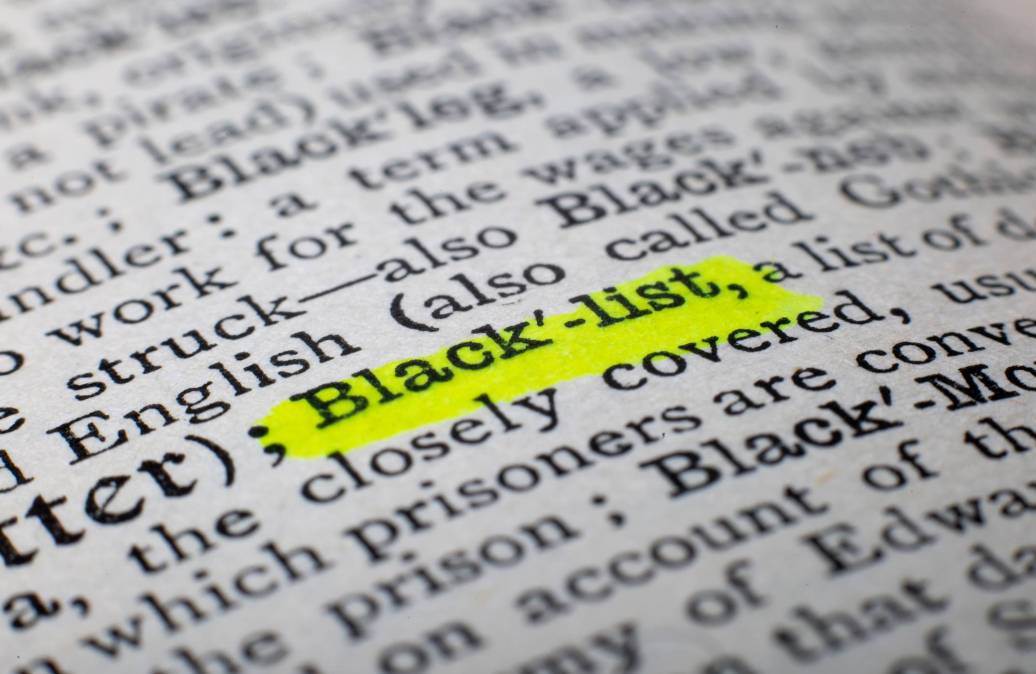 The University of Washington recently released an inclusive language style guide for its information technology team, encouraging workers to speak in plain language instead of potentially offensive colloquial phrases or IT terms such as "blacklist" and "grandfathering."
A majority of the guide focuses on common words and phrases used in IT and suggests alternatives — "plug and socket" instead of "male and female connectors," for example. A recurring theme is the removal of colors from terms, like substituting "whitehat hacker" for "ethical hacker" to avoid racial connotations. Instead of using "Scrum Master," a term used in the agile project management framework, the university suggests alternatives including "Scrum Custodian" and "Scrum Guardian," to avoid any association with slavery.
The guide, developed with input from a university-wide advisory committee, IT workers and leadership, is part of UW's efforts to reassess what terms are used to create "a welcoming environment for learning, research and work," a university spokesperson wrote in an email. The guide also advises IT workers on how to communicate with vendors or technology partners that use language that is outdated or non-inclusive, including email templates.
The language guide states that it is not policy, but is intended to "help IT staff make informed decisions about language."
"The words and phrases listed in the guide come from a collaboration with IT departments at peer higher ed institutions around the country doing similar work, from aggregating additional information available from the IT industry and elsewhere, and with input from dozens of people within the University of Washington," a spokesperson wrote in an emailed statement.
The inclusive language effort also includes an audit of the university's IT online content pages, including the department's service catalog and knowledge pages, where a project team and the owner of the site work together on identifying and potentially replacing problematic or unclear language on the sites, according to a post on the UW IT website from April 2021.
"As a major educational institution, it's imperative that we remain committed to diversity, equity and inclusion, and one place to start is how we communicate to those who visit our websites," the style guide reads. "This guide shows our commitment to ensuring our organization, and our websites, continually show respect for everyone."
Other entries include phrases that aren't specific to IT, documentation or software applications, such as "peanut gallery," "ninja" and "housekeeping." UW also maintains a university-wide inclusive language guide, last updated in December.
Encouraging inclusive language for IT operations has become more common in recent years. The Research Education Networks Information Sharing and Analysis Center, the Academy Software Foundation and the National Institute of Standards and Technology each maintain guidance on inclusive language. Other universities, including the University of California, Irvine and Northwestern also published guidance for IT operations and documentation.
Brandeis University last year published a similar university-wide guide, called an "Oppressive Language List," which recommended against using words and phrases including "trigger warning," "spirit animal" and "lame." The university later moved the list from its official website to a third-party site after receiving criticism on social media, including from Pulitzer Prize-winning writer Joyce Carol Oates.