Virginia doubles funding for school-security technologies
Hundreds of schools across the commonwealth will share $6 million in funding, which is set to double next year amid concerns of gun violence.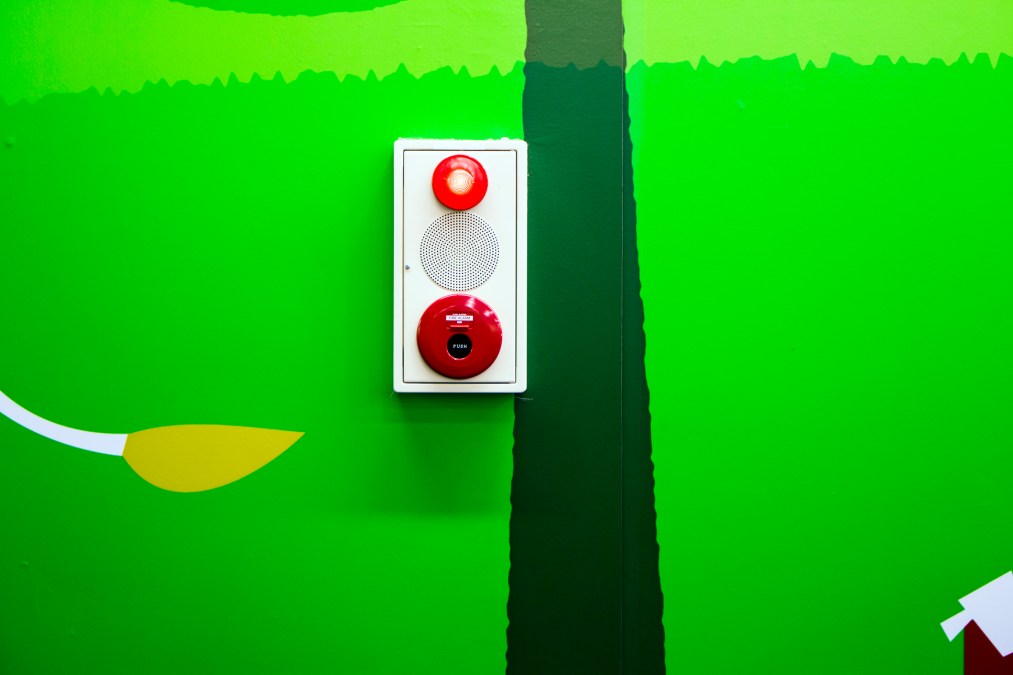 Virginia schools will get some extra financial help to shore up their physical security, Gov. Ralph Northam announced Thursday.
Some $6 million in grants will pay for computer systems for video monitoring, internal communications, mass notifications, visitor identification, access control and other security upgrades in 340 schools in 70 school divisions across the commonwealth. The funding comes as a spate of school shootings in 2019 draws increased attention to the safety of students.
"Virginia's public schools must be safe learning environments where our children can grow, thrive, and prepare for a lifetime of achievement," Northam said in a press release.
Northam said he asked state lawmakers double the amount of this "critical" funding for school security, and Virginia will provide $12 million overall in 2020.
The amount granted to each school ranges between $1,500 and $250,000 and usually requires a 25 percent match from the division. The Virginia's School Security Equipment Grants program that provides the funds was established in 2013 as a response to the December 2012 shooting at Sandy Hook Elementary in Newtown, Connecticut, that led to 28 deaths.
There have been more than 20 shootings on school property in the U.S. this year in which students were hurt or killed. These casualties are, however, but a tiny fraction of the total number of U.S. gun deaths seen annually. In 2017, the most recent year for which accurate statistics are available, there were 39,773 deaths from gun-related injuries, 60 percent of which were suicides, according to the Centers for Disease Control and Prevention.