Virginia disperses $116M in CARES Act funding to universities
The latest university relief allocation in Virginia will support COVID-19 testing, protective equipment and telework and distance learning infrastructure.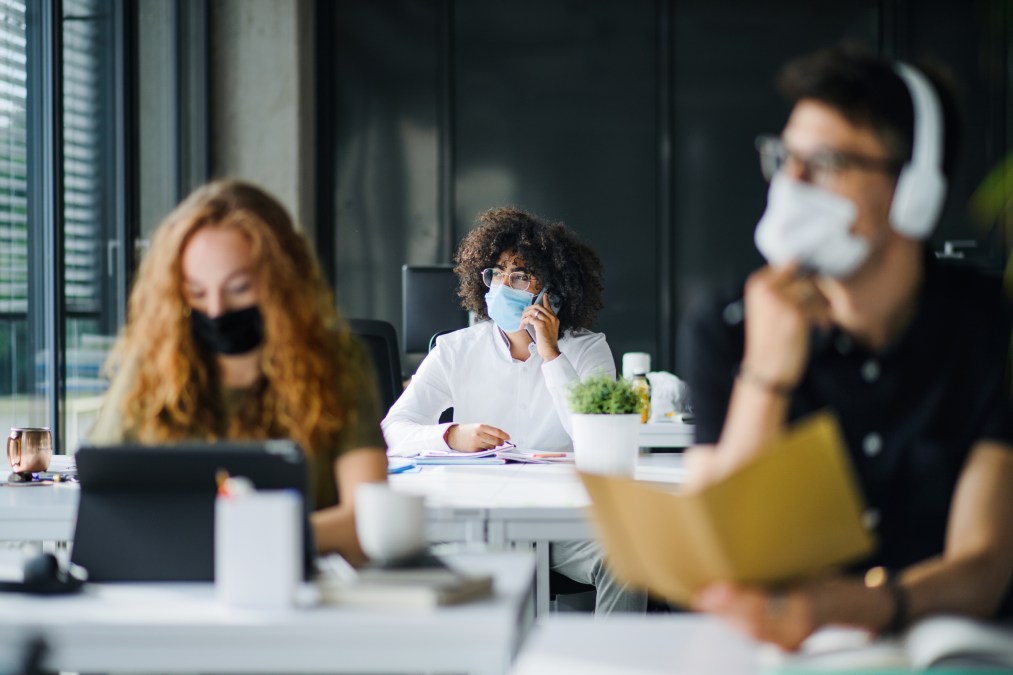 Virginia Gov. Ralph Northam on Tuesday announced that an additional $116 million in federal pandemic relief funding will be allocated to the state's institutions of higher learning.
Provided through Coronavirus Aid, Recovery, and Economic Security, or CARES, Act grants, the funding will allow 25 universities and colleges throughout Virginia to buy telework and distance learning infrastructure, personal protective equipment, cleaning supplies and COVID-19 testing.
"This additional $116 million in federal funding will go a long way towards closing COVID-related budget gaps at these institutions, and will ensure they can continue to provide a world-class education in the midst of this public health crisis," Northam said in a press release.
Of the $30.8 billion in CARES Act relief set aside for education, nearly half is allocated to assist universities and colleges in providing direct student aid to cover the cost of food, housing and health care and to expand their technological capabilities as many students continue studying from home. More than $1 billion of CARES Act funding will go to historically Black colleges and universities.
Most of Virginia's new funding allocation will be put toward covering university expenses incurred through the end of the year. A $600,000 allocation will be given to the Virtual Library of Virginia, or VIVA, for the purchase of educational films to support distance learning.
Governors and educator groups have petitioned Congress for additional assistance, noting that while CARES Act funding has been a valuable lifeline, many students continue to struggle with issues such as internet and device access, mental health and difficulty staying organized and connected to their classmates.