A new chatbot could help at-risk students stay in college
The new machine learning-powered chatbot from EdSights gives advisers key insights into the challenges students are facing and how to address them.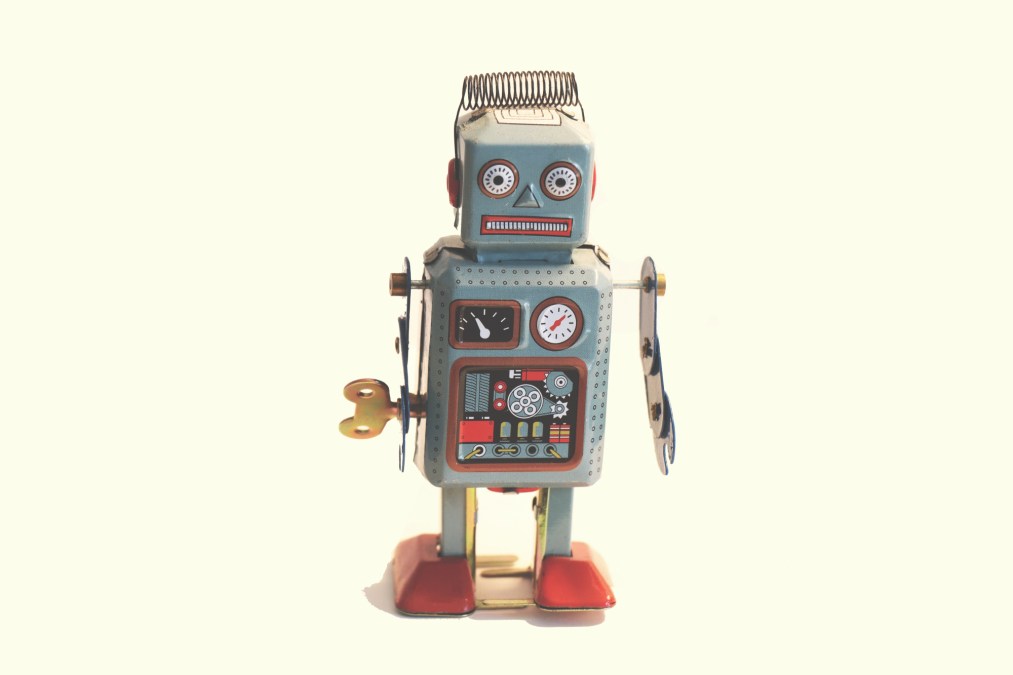 A new chatbot tool can now help colleges and universities improve student wellness and spot students at risk of dropping out, educational technology company EdSights announced Tuesday.
Powered by natural language processing and machine learning, the company's new chatbot can communicate with students via text message in more than 100 languages and identifies trends in data to uncover hard-to-measure insights, such as a student's sense of belonging or financial hardship. That data that can then be used by advisers to ensure students are directed to on-campus resources for support.
"A lot of times the issues that impact a student's success are highly personal," Carolina Recchi, co-CEO of EdSights, told EdScoop.
EdSights' new chatbots — which are currently accessible by 50,000 students at universities including Bethel University in Indiana, Baker University in Kansas and Missouri Western State University — can give students a way to openly communicate with their institutions and ensure they receive timely assistance with any challenges they may be facing.
Students who choose to use the chatbot are asked questions like: "Have you skipped a meal in the past week because you couldn't afford to pay for it?" and "Are you excited about your major?"
To help ensure the privacy of personal student information, Recchi said the chatbot doesn't share verbatim student responses — except in serious instances of abuse or harm — but instead alerts advisers to the types of assistance a student appears to need.
"It's more 'suggested next steps' on how to help each student," she said. Students are able to opt out of assistance at any time and can also request that their information be deleted from the chatbot's system, she said.
At the beginning of 2019, Missouri Western State University piloted the new technology on campus and says it saw a 12 percent increase in retention from freshman to sophomore year.
"The use of machine learning through chatbot technology has allowed our students to be continuously and purposefully engaged in their own journey to success and gave us insight into what our students are actually thinking and feeling about their college experience, providing us with a more holistic view of each student," said Paul Orscheln, former associate vice president for enrollment management and student retention at Missouri Western State University, in a press release.
By using a chatbot to collect personal information on students make initial assessments on how to address their needs, colleges and universities are also able to reduce the work loads of their advisers.
"Face-too-face interactions aren't always scalable," Recchi said. "So in order to really understand what those underlying issues are that students face, you really need to be able to engage with thousands of students at once."
Chatbots and similar forms of artificial intelligence are becoming a trend in higher education to improve student success, according to research from the Brookings Institution.
At Georgia State University, a text-messaging chatbot has helped students meet enrollment deadlines and a "quizbot"at Stanford University has improved how students study for tests.
Editor's Note: This story was updated to correct the location of Bethel University.