After online AP exam snags, thousands will require repeat testing
As many as 16,400 students will be required to retake their exams as confusion over file formats and other technical difficulties muddied the launch of a new online service offered by the College Board.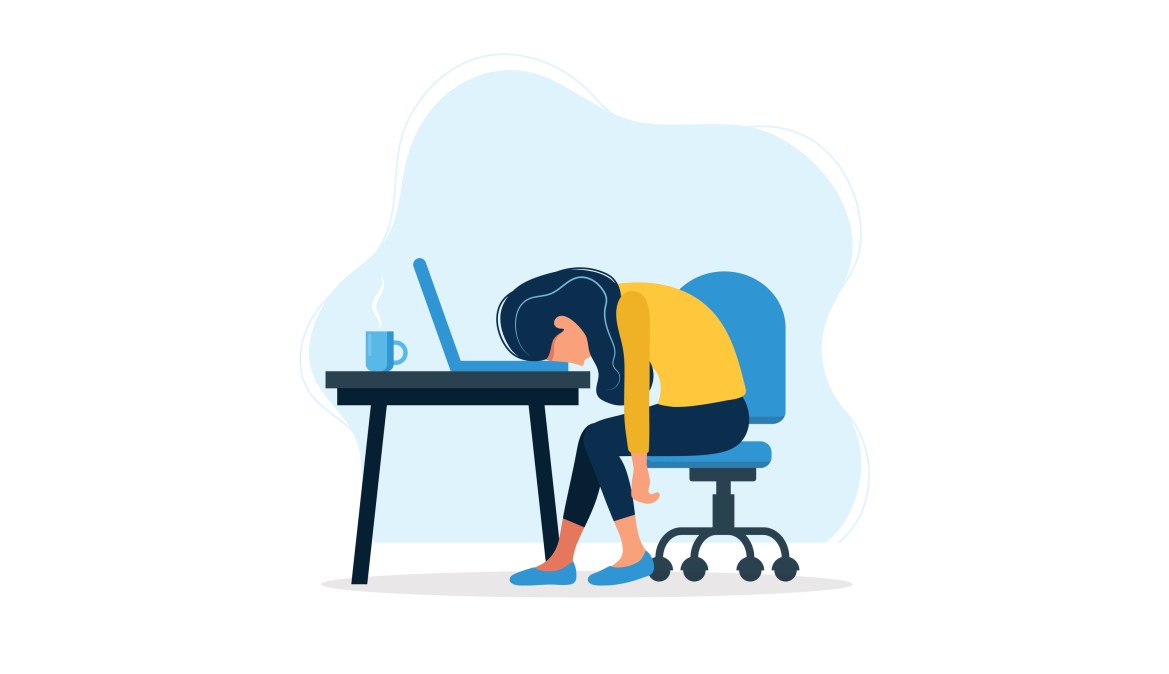 More than 1.6 million students took Advanced Placement exams online this week, but thousands ran into technical difficulties that will require them to take their tests a second time to receive credit, raising concerns from educators and students over the integrity of large-scale online testing.
The College Board, which administers AP and SAT tests, decided in April to offer exams online as students remain at home during the coronavirus pandemic. College Board President Jeremy Singer assured test takers at that time he was confident exams would be successfully delivered online and at scale. "If this was four years ago, we would not make this commitment because the technology was not there," Singer said told reporters on a press call in April.
Now, after four full days of online AP testing, the College Board announced that the vast majority of students have been successful in submitting their exam answers and technical glitches have been minimal. The nonprofit group claims that "less than 1%" of test-takers were unable to submit their responses and will need to retake the same exam a second time.
Of 1.64 million test-takers, 1% represents 16,400 students, but some are questioning that number and asking the College Board to provide more detailed statistics. According to the nonprofit organization FairTest, one New York teacher reported a 16% failure rate in a class of 18 students.
Not quite picture perfect
Jenna Jones, a high school senior from Florida tweeted that while she was taking the AP physics exam, she was able to answer all the exam questions, but submitted them in the wrong format. "It does not make sense to me that I have to retake the test if you literally have all the info you need to fully grade my exam," Jones tweeted at College Board.
The College Board has released troubleshooting resources and test-taking guides to help students who run into technical issues, but many students have still faced unforeseen challenges while attempting to complete the exam.
"While more than 99% of students successfully submitted their AP Exam responses today, some who didn't told us they had trouble cutting and pasting their responses. We took a closer look and found that outdated browsers were a primary cause of these challenges," the College Board said on Twitter.
Students were also allowed to submit photos of handwritten answers if they were saved in JPG, JPEG or PNG format. Many students who took pictures their iPhones — which saves photos as HEIC files — ran into problems when uploading their answers. Still others were able to upload HEIC files without incident, creating confusion over whether their answers will be accepted.
Students who have run into these and other issues while taking the test are now asking College Board whether they can submit photos of their work, with timestamp information that proves answers were completed on time. A petition asking the College Board to let students re-submit their already-completed work has received more than 8 thousand signatures from students.
"We've studied hard for the last few weeks and were looking forward to earning some college credit today. Now we might have to retake our tests several weeks from now or lose our chance to get college credit," the petition states. "Fortunately, there's a solution. Most of us still have our work and answers saved. The college board can give us time to re-submit after they fix their website."
Unanswered questions
The College Board did not respond to questions about what improvements will need to be made before students retake AP exams in June, and instead has referred EdScoop to daily email updates on the progress of the AP exams. In Wednesday's email, the College Board said it sympathized with "the deep disappointment of students who were unable to complete their exam — whether for technical issues or other reasons. We're working to understand these students' unique circumstances in advance of the June makeup Exams."
Singer said last month that the lessons learned while administering AP exams online will be used to improve its online version of the SAT exam which will be offered to 3 million students in May.
But some educators and students said that in light of the failures seen during AP testing, an online version of the SAT should be reconsidered.
"There are countless examples of the @CollegeBoard's #AP platform failures all over the internet," tweeted Andrew Palumbo, dean of admissions at Worcester Polytechnic Institute in Massachusetts. "Students deserve better. The CB is clearly not equipped to host online testing. Remaining AP exams should be postponed & any plans to attempt a "digital #SAT" are delusional."
Tara Miller, a college advisor for Austin High School in Austin, Texas, equated the College Board's technology failures to randomly ripping up student's completed test booklets and throwing them in the trash. "It's time to rethink your online testing plan #collegeboard & realize that it's you, not the students, who have the problems," she tweeted.