SAT testing to go permanently digital by 2024
Students will take the SAT digitally by 2024, but will still need to take the test under the eyes of an in-person proctor, according to the College Board.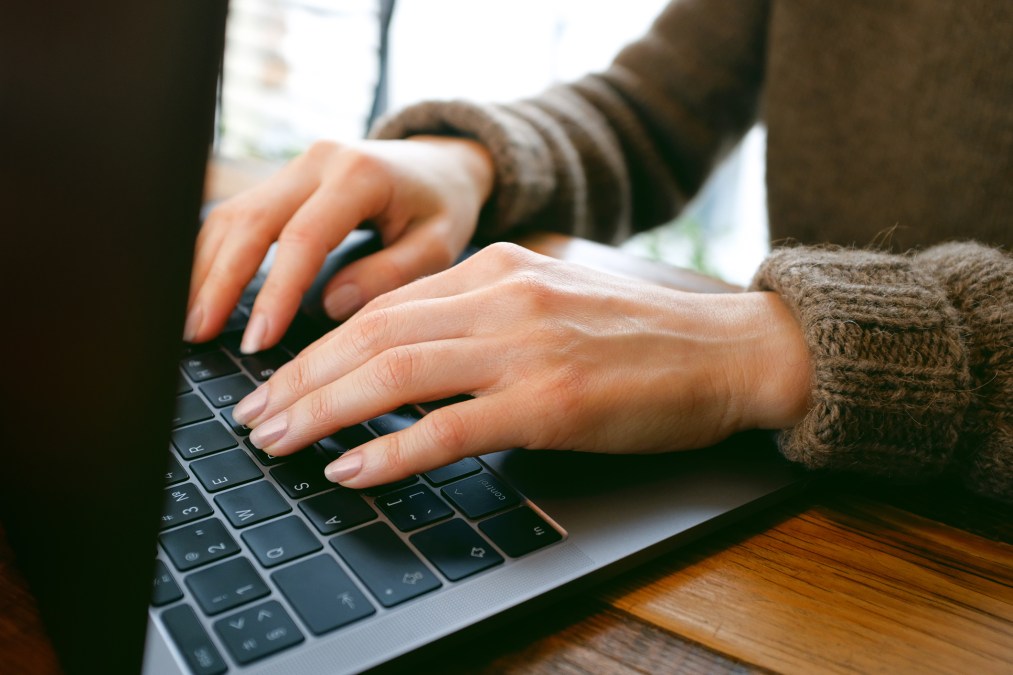 The College Board announced Tuesday that the SAT used in college admissions will be delivered digitally in the U.S. beginning in 2024, following a pilot last November.
While the digital SAT, which is delivered in a secure browser window, does away with pencils and paper answer sheets, it will still requires students to go to a testing location staffed by proctors. The digital version of the test takes two hours instead of three, and students and administrators surveyed after the pilot last year said they found it easier to take and deliver, the College Board said in its announcement.
"Changes that make the SAT shorter and easier to administer, states, districts, and schools will have more options for when, where, and how often they administer the SAT—rather than adhering to a fixed schedule," the announcement reads. "These improvements are especially important because students from all backgrounds increasingly are taking the SAT during the school day."
The change comes after many colleges and universities decided to drop standardized testing requirements for admissions as the coronavirus kept students from in-person testing locations. More than 1,800 colleges have made standardized tests optional for fall 2022 admissions, according to the National Center for Fair and Open Testing.
Internationals students will begin taking the SAT digitally in 2023, the College Board said.
The digital format includes a built-in calculator and test clock, as well as accessibility tools, such as text-to-speech and text-formatting options. The College Board said the switch will also affect other SAT products, with some versions of the PSAT to be delivered digitally in 2023.