College Board puts online SAT on hold
Concerned with potentially compromising the test's integrity, College Board is not making the SAT available online this year and asking universities to loosen admissions requirements.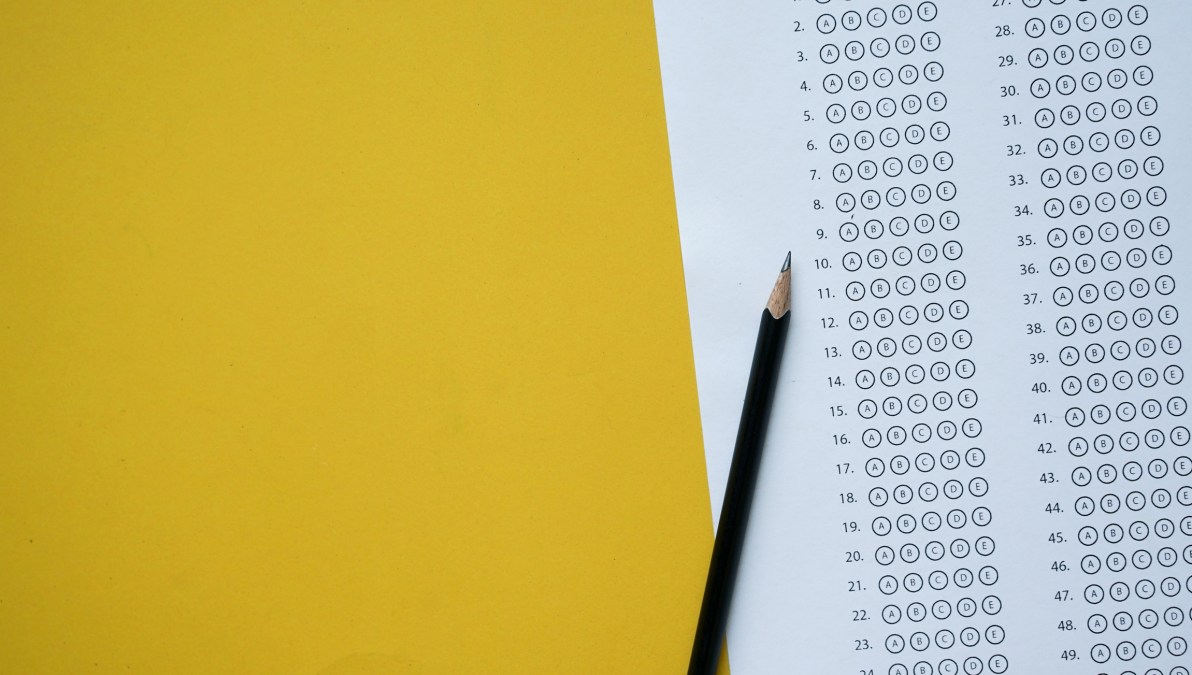 College Board announced Tuesday that the online version of the SAT, which was promised to give students the opportunity to take the standardized test while schools and testing centers remain closed in response to the COVID-19 pandemic, has been put on hold and will not be available this year.
"[The SAT] would require three hours of uninterrupted, video-quality internet for each student, which can't be guaranteed for all," the College Board said in a press release.
This recent decision is a major departure from College Board's initial claim that the SAT would be able to be delivered online and made accessible to all students, despite 14 percent of households with school-age children that don't have internet access.
In April, Jeremy Singer, College Board president, expressed his confidence that the exam would be able to be delivered online and at scale to all students. However, online Advanced Placement tests administered in May, which Singer said would serve as a test-run to give the organization a clearer picture of what it is like to administer online testing on a large scale, revealed technological challenges of large-scale, online testing and raised concerns over the integrity of an online SAT.
More than 1.6 million students took Advanced Placement exams online last month, but more than 16,000 ran into technical difficulties that will require them to take their tests a second time to receive credit.
"There are countless examples of the @CollegeBoard's #AP platform failures all over the internet," tweeted Andrew Palumbo, dean of admissions at Worcester Polytechnic Institute in Massachusetts. "Students deserve better. The CB is clearly not equipped to host online testing. Remaining AP exams should be postponed & any plans to attempt a "digital #SAT" are delusional."
The College Board has not directly responded to the failures of its online testing attempt, but said the organization will continue to develop remote proctoring capabilities to make at-home SAT possible in the future, but not in time for this year's round of testing as part of the 2021 admissions season.
Beginning in August, College Board said administration of SAT exams will resume in accordance with social distancing guidelines and additional testing dates will be added every month to accommodate the demand for testing.
College Board is also asking institutions to provide flexibility to students by extending score deadlines, giving students more time to test and send their scores, and granting equal consideration in the admissions process to students who are unable to take the SAT as those who submitted scores, recognizing that students who submit scores may not have been able to take the test more than once.
"We know demand is very high and the registration process for students and families under this kind of pressure is extremely stressful," College Board CEO David Coleman said in the release. "There are more important things than tests right now. In making these difficult decisions we focused on reducing the anxiety that students and families are experiencing this year."