Alaska universities brace for service disruption after budget cuts
The loss of more than $130 million in state funding will force the University of Alaska's IT office to do "less with less."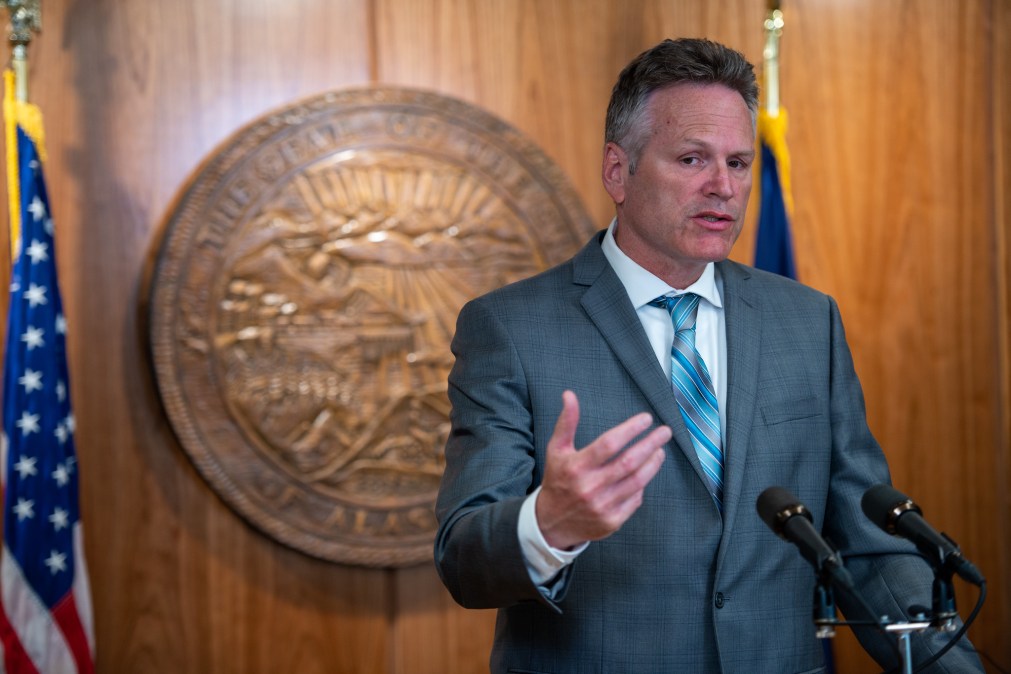 In an attempt to reduce Alaska's massive deficit, Gov. Mike Dunleavy vetoed more than 40 percent of the state's higher education operating budget this week, cutting funding for many core university functions, including IT.
"We can't continue to be all things to all people," Dunleavy said at a press conference in March when he first unveiled his administration's new budget plan.
With the state's deficit at $1.6 billion — brought on in part by falling oil prices — Dunleavy said the state will run out of money in two years if spending is not cut back. "This has to stop," he said.
The nearly $130 million loss in education funding has already forced the University of Alaska system to take immediate action to eliminate expenditures. Furlough notices were sent to all university staff, and all new contracts, hiring and travel were frozen, according to UA.
"A cut of this magnitude will have immediate impact to our employees, current students' education and future opportunities, to communities across the state, and to Alaska's future," Jim Johnsen, president of the UA system, said in a letter.
And university departments are already feeling the pressure.
"Doing less with less will have to be part of the equation," Mark Kondrak, UA's chief information technology officer, told EdScoop. "The veto will impact every area of the university, including IT services."
So far, costly operations have been put on hold, like hiring, procurement and the planned reorganization of UA's IT office. However, if the state legislature does not reverse the cuts, Kondrak said his office will be forced to cut personnel.
"We have already reduced central IT staff at the universities by more than 66 positions over the past five years and any additional layoffs will negatively impact the services we provide to students, staff and faculty at UA," Kondrak said.
The budget cut will also likely reduce UA's ability to run educational campaigns such as its cybersecurity outreach and training programs, he said. Information security is a top IT issue for higher education, according to Educause, and many universities are investing heavily in such programs.
Education leaders have already called on the state legislature to override Dunleavy's veto, and, in a letter, Johnsen asked of faculty, staff, and students to do the same. "Please join me in contacting your legislators and seeking their support," he said.
Even if Dunleavy's cuts to this year's state budget stand — which in total amount to more than $600 million — the annual deficit will only be lowered by about half. More cuts could follow.
Yet despite the blow to funding, Kondrak said his office is committed to carrying out the essential services that support campus operations.
"The security of data and the maintenance of essential IT services is a core function that we must maintain in spite of the budget challenge," he said.