Universities and their IT shops brace for budget cuts
Universities are using more technology than ever before as learning goes remote, but educators say they may need to redesign pedagogy in the face of grim budget projections.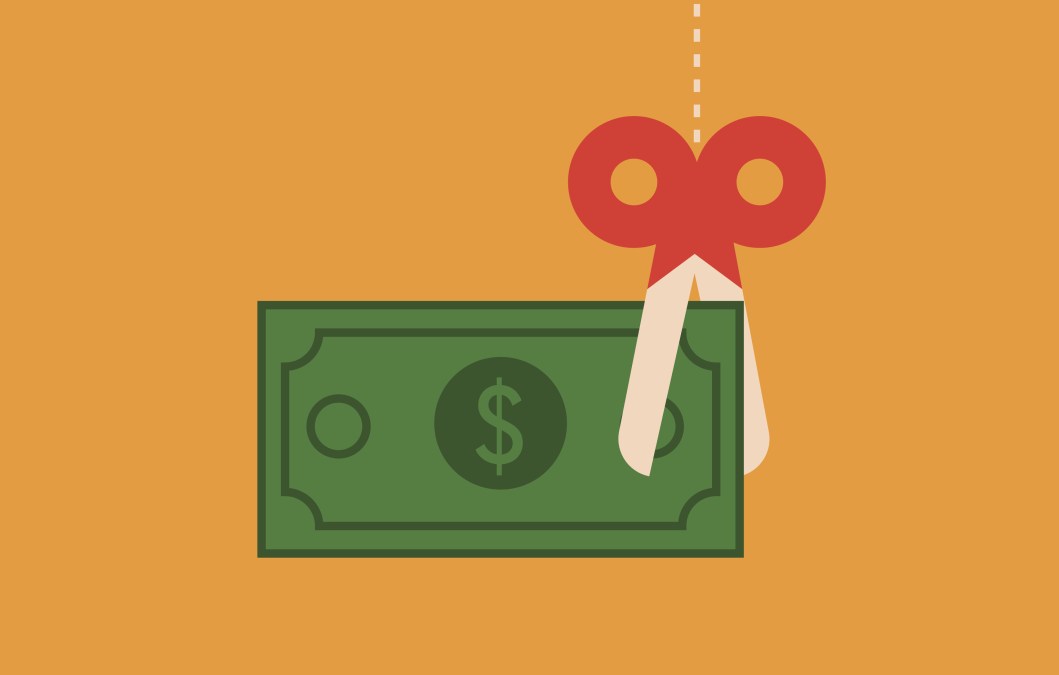 With the increasingly likelihood that colleges will need to continue to offer some level of remote instruction into the fall semester, institutional leaders are now focusing on balancing the need for new technology investments and expanded digital services with potential budget cuts to reduce institutional costs.
Higher education institutions have relied heavily on information technology during the transition to remote education and work, but with enrollment projected to drop for the next academic year, the majority of colleges across the country are bracing for IT budget cuts anywhere between 5% and 30%, according to an Educause survey published Wednesday.
"New investments are needed, but most institutions are facing arguably the greatest financial crisis ever to hit higher education," Susan Grajek, Educause's vice president for communities and research wrote in a survey summary. "No one can predict how the pandemic will play out this fall and next year."
At Georgia Tech, Yakut Gazi, associate dean for learning systems at Georgia Tech Professional Education, told EdScoop that IT infrastructure and the staff who support it have been essential to moving classes and the university's business operations online.
This crisis really brought all of us together, and it brought central IT's values to the forefront as a provider for enterprise services," Gazi said, adding that the work is not over as faculty and staff continue to prepare for the future of education during the pandemic. "As we are shifting gears towards the fall semester, we are now looking into reinvesting in-the-classroom technology."
However, in anticipation of cuts to the IT budget and staff furloughs, Gazi said she and her colleagues are working hard to cut costs while ensuring that online classes are improved for next semester.
"Right now, the university system of Georgia is responding to a possible 14% [budget cut] in addition to the furloughs," she said. "So not only are we struggling to find the money for the additional things that we need to put in place for academic continuity, there's also struggle with the staffing side of things too, to make sure that we have the resources to make implementation of technology successful."
But finding frugal solutions to meet the institution's needs is no easy task, she said. One way that Georgia Tech is hoping to cut costs is by redesigning pedagogy so that it uses fewer resources.
"A lot of times we try to mimic what's happening in the classroom, match the technology to do the exact same thing," Gazi said. "Just sticking to a piece of technology because it mimics what's happening in the classroom results in multiplication of different technologies, so it's really important for especially the faculty to listen to advice from instructional technology, instructional design, and looking at the actual student learning goals and architecting the solution based on that goal."