Arizona State shifts cybersecurity workforce initiative online
In recognition of the growth of hybrid-learning environments, the university's Cybersecurity Education Consortium has announced plans to publish digital cirriculums.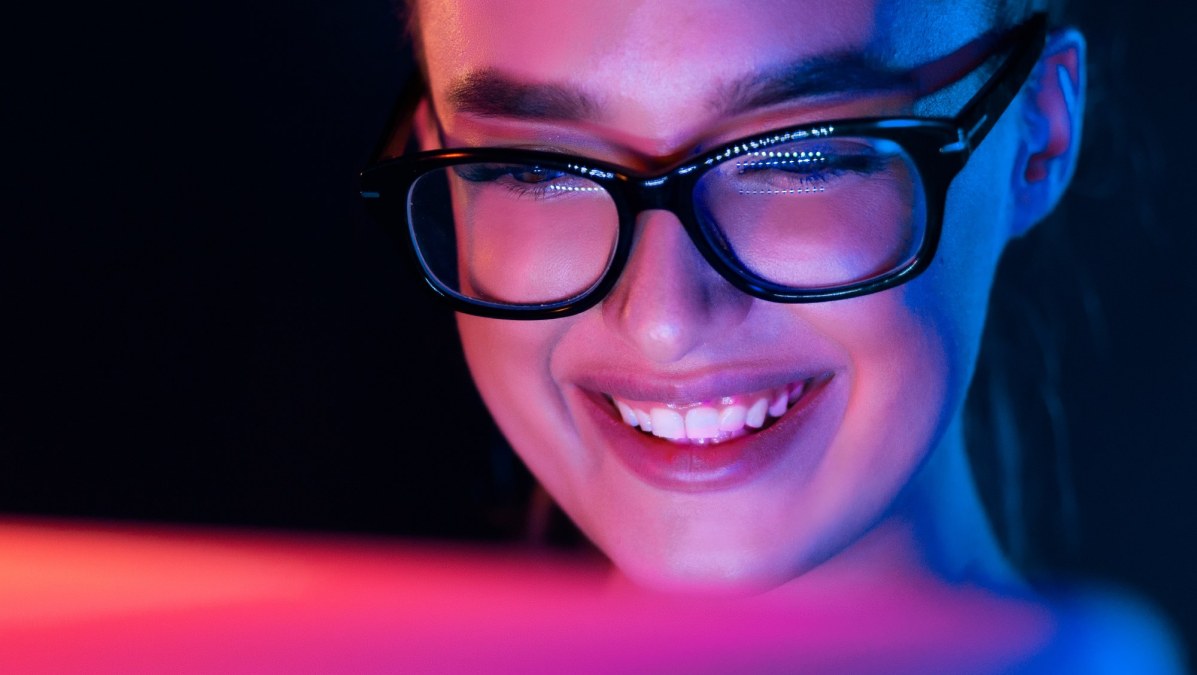 A cybersecurity education initiative led by Arizona State University will receive a digital update next month as its Cybersecurity Education Consortium attempts to entice elementary and middle school students into pursuing careers securing IT systems.
The consortium, which partners with local schools, community colleges and cybersecurity companies to bolster the cybersecurity workforce, announced earlier this month that its curriculum would be adapted for distance learning, a recognition of the wide adoption of hybrid teaching models during the pandemic.
"Cybersecurity is an expanding field that has a growing number of unfilled positions, so we want to get kids interested in the field and moving into the pipeline of degrees and out into the workforce," Trista Zobitz, a project coordinator with the consortium, told ASU Now.
ASU's program includes a Cybersecurity Middle School Consortium, which organizers said was created because reaching students during their pivotal middle school years can influence what they focus on in high school, college and, subsequently, their careers.
The university already makes its teaching modules, which include activities like "building a cybersecurity wall," freely available to teachers everywhere. The Center for the Future of Arizona, a Phoenix-based nonprofit, is now developing a digital platform to more broadly deliver the content; the platform is expected to become available some time next year.
The university also operates several other arms of the program to ensure the content reaches as many students as possible. Through a partnership with Pathways to Prosperity, a workforce development network operated by the Boston-based nonprofit JFF, teachers working in low-income school districts in Arizona that are part of a pilot program are receiving additional support. And next summer, the university plans to hold an on-campus cybersecurity camp for high school students, funded by the National Science Foundation.
The consortium also has plans to create an educational video series that provides basic information about the field and the types of jobs that are available.
Universities like ASU have become key instigators in a national push to grow the cybersecurity workforce in the United States. Despite increased attention brought on cybersecurity in recent years by high-profile attacks, research groups commonly estimate a gap of several million unfilled positions persists. A November report from the International Information System Security Certification Consortium found that the sector's current workforce growth would need to increase by 89% globally for all cybersecurity workforce demand to be met.