Bronx Academy for Software Engineering makes computer science imprint in NYC
The school, which opened in 2013, just celebrated its first class of graduates.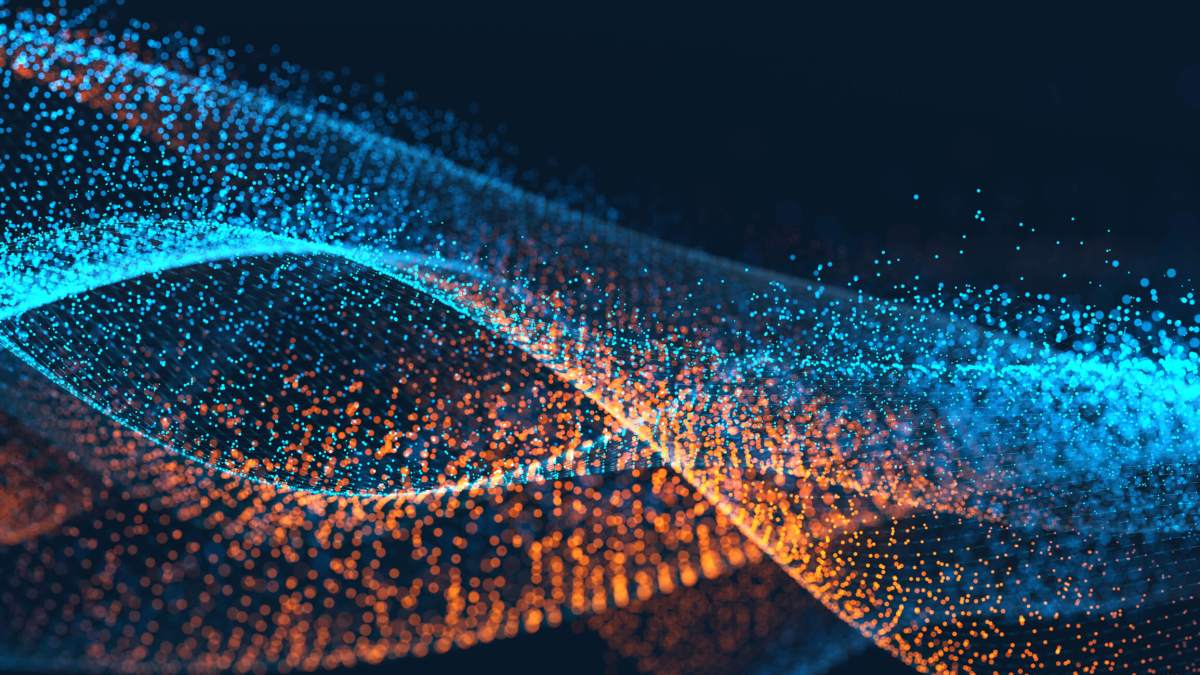 The next generation of startup whizzes may be in the Bronx.
The Bronx Academy for Software Engineering graduated its first class of seniors on Wednesday after opening its doors in 2013.
The career-and-technical-education-focused school offers students a rigorous, innovative curriculum designed around computer science and programming — and a train ride away from the city's startup scene.
"We've never done this before, so we're still inventing things for the first time, even four years in," Principal Ben Grossman said in an interview. "But it's such a good team and the kids are so awesome that we're having a good time at this point."
School leaders are hoping that — along with sister school Academy for Software Engineering in Manhattan — they can set a new standard for computer science education in New York City. They work with a nonprofit called Computer Science for all NYC, which unveiled an $80 million initiative to get the course taught in more schools around the city.
The Bronx school is teaching everything from software design to app development — but students also have to keep their communities in mind while they're participating in hackathons, attending past White House Science Fairs, and learning on a mixture of platforms, including MacBook and Chromebook computers.
Grossman and school co-founder Scott Massey, the assistant principal, both came to the same conclusion about how to keep students engaged with their neighborhoods.
"We very much understand that the purpose of education is about agency, and helping students understand the communities they live in," said Grossman, a former English teacher. "So for us, understanding our graduates really was about understanding how we could help these kids have an impact on their world. They're coming out with skills for the 21st century, and, at the same time, there is a social justice framework for the program."
As a graduation requirement, seniors create projects developed through their civics, statistics and computer science classes that tackle issues that are prevalent in their daily lives, such as police brutality or the role of art in the borough.
They look at these topics through the lens of Design Thinking, a problem-solving methodology that was developed by Stanford University.
"It's really a chance for them to demonstrate mastery of the whole range of skills they've been building up these four years," said Grossman. "Some of them are thinking about game design and startup companies, and what kinds of supports do those companies need. We have this incredible range of really interesting ideas."
He added that 20 percent of graduating seniors said they intend to study or major in computer science while they're at college — which would help fill a crucial gap in the workforce.
As the school continues to grow from 425 students across grades 9-12, Grossman said he wants to offer more electives, like databasing, system structures and cybersecurity.
"We're always trying to develop the right balance of classes for students," he said. "I think the hardest thing to know or get right is, how much choice do we build into the program?"
Another challenge is finding instructors who are equipped to teach in this area. Grossman said he gets computer science teachers "anywhere we can."
Some teachers have a background in web design or took some programming courses during college.
"There's a lot of professional development being offered by the city right now, the [Department of Education] knows it's a shortage area," Grossman said. "There is an opportunity for teachers to move into that space."
The freedom that comes along with the trial and error of a new school keeps students – and teachers – on their toes.
"The kids have grown up in this environment – they're tech natives, and so I think it's been easy to leverage that to keep them engaged," Grossman said.
"At the same time, it presents a challenge, because kids and adults who came up in the world of Facebook want three screens in front of them at all times. It's not easy, but it's also better than sitting and staring at a textbook for 45 minutes at a time."
Reach the reporter at corinne.lestch@edscoop.com and follow her on Twitter @clestch and @edscoop_news.