Campuses embrace cryptocurrency courses following value spike
Classrooms across the globe have begun to include blockchain and bitcoin into their legal, business and engineering curricula.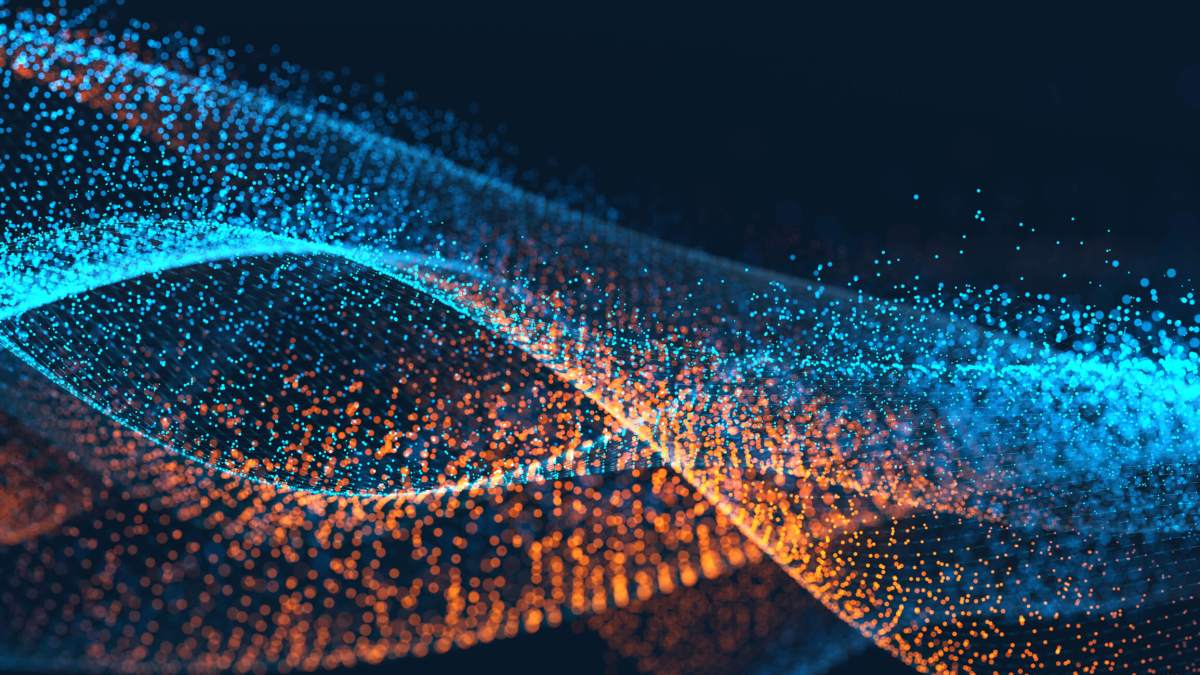 Following the largest one-year spike in value in bitcoin history, the previously fringe concept of cryptocurrency and its distribution method, blockchain, have entered the public consciousness in a big way — and higher education institutions around the globe are adding the topic to their curricula.
While public opinion is still divided over whether bitcoin and other blockchain-based currencies are akin to the dollar, pound, yen or euro — or merely assets with no material value — universities in the United States and Europe have responded to the buzz around the technology. In 2018 alone, top American universities have added classes focused on understanding the legal, economic and engineering elements.
Carnegie Mellon University, Duke University, Cornell University, New York University and the Massachusetts Institute of Technology (MIT), among other schools, are offering graduate-level courses, with many of them occupying the largest lecture spaces available on campus, according to a recent New York Times report. Other institutions, such as Stanford University, are getting their feet wet by hosting conferences and guest lectures on cryptocurrencies. The long list of coins includes Monero, Ethereum and Litecoin in addition to bitcoin.
The course descriptions vary but are largely focused on blockchain, the economic structure behind the infamously volatile currencies. Blockchain, with its tamper-resistant ledger technology and lack of a central authority, is unlike a lot of other subjects in the typical business or management track.
NYU's course, titled "Cryptocurrency and Decentralized Ledgers," will examine "the technical concepts underlying these systems: append-only ledgers, decentralized consensus, smart contracts and zero-knowledge proof systems." On the other hand, Duke, which offers a graduate class titled "Innovation and Cryptoventures," says that the class is "not simply a course exploring transactions in bitcoin," according to the course description: "The idea of the course is to understand a disruptive technology and to assess its implications on how business is conducted in the future. Much of our focus is on the network behind bitcoin and the many ventures that have already begun to capitalize this innovation."
The University of California, Berkeley similarly describes its course as providing "an overview of the technology behind blockchain and explore current and potential real-world applications in technology, business, and law."
A popular new online cryptocurrency course created by a Princeton University professor and offered on Coursera takes a slightly different approach, asking and answering questions like "How does bitcoin work? What makes bitcoin different? How secure are your bitcoins? How anonymous are bitcoin users? What determines the price of bitcoins? Can cryptocurrencies be regulated? What might the future hold?"
Despite the recent craze, some universities outside the U.S. have been on top of the trend since 2014.
The University of Nicosia, the largest university in Cyprus, claims "the earliest and most extensive academic initiative in cryptocurrency and blockchain, in the world," with its lecture on cryptocurrency beginning in January 2014. Cambridge University, the University of Northampton and the University College of London have all incorporated blockchain studies into research centers as well.
In Australia, some K-12 students are getting a taste for bitcoin much earlier than their European peers, as one school has implemented cryptocurrency education into its primary curriculum.
There are other ways that bitcoin has found itself on college campuses in recent years. In 2014, Georgia Tech became the first university to allow students to add money to their student payment cards via bitcoin, and Nicosia University began allowing students to pay their tuition fees with bitcoin in 2013.