Community colleges team up with governors to reskill workers during pandemic
After widespread job loss during the pandemic, the Reskilling and Recovery Network aims to provide workers with programs and resources to reenter the workforce.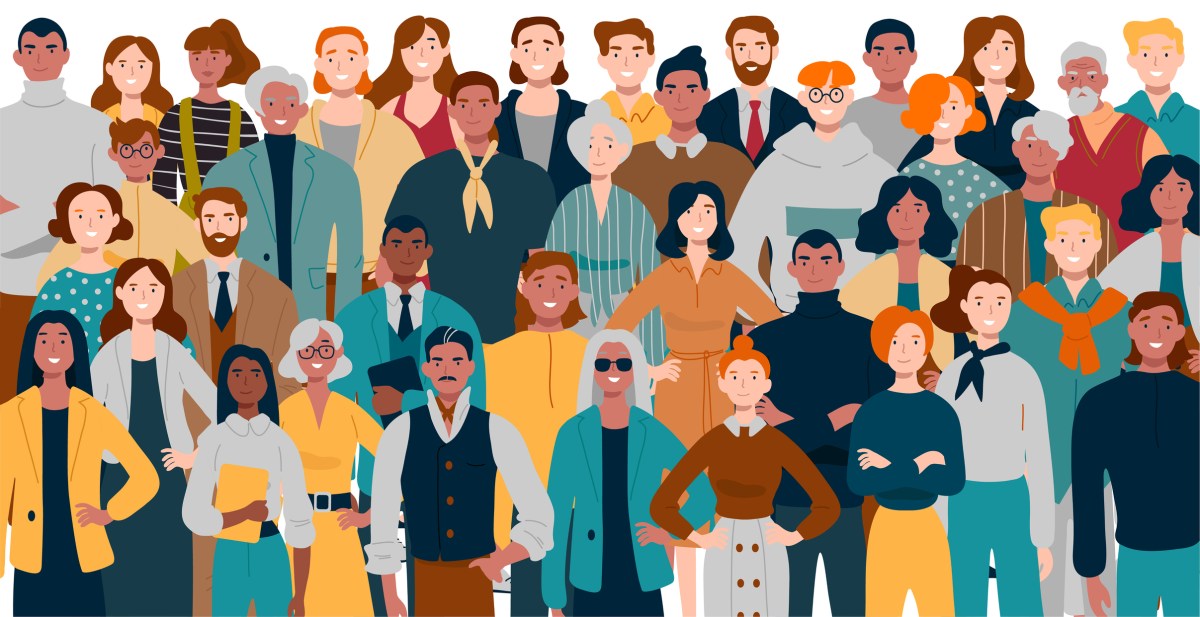 The National Governors Association and the American Association of Community Colleges on Tuesday launched a new initiative to identify and arm workers with skills they need to succeed in a workforce reshaped by the pandemic.
The new initiative, the Reskilling and Recovery Network, is designed to join state and community college leaders and provide workers with programs and resources to reenter the workforce. Members of the network will collaborate on economic and workforce recovery efforts, and develop technical assistance programs, including webinars and facilitated peer-to-peer learning, to give workers opportunity to pursue new, well-paying careers, according to the groups.
Businesses closed by the COVID-19 pandemic have led to 14 million jobs lost in the United States, according to NGA.
"Governors across the country have been taking steps to prepare their residents for the jobs of the future, but the COVID-19 pandemic makes this effort much more urgent," Timothy Blute, director of the NGA Center, said in a press release. "Working with the community colleges in their states, governors are poised to take action to both alleviate the economic impact of COVID-19 and prepare all workers for the needs of the economy when the pandemic subsides."
So far, 20 states have joined the network: Alabama, Alaska, Arizona, Arkansas, Connecticut, Colorado, Louisiana, Maryland, Montana, Nevada, New Jersey, North Carolina, Ohio, Oregon, Pennsylvania, South Carolina, South Dakota, Vermont, Washington and Wisconsin.
The initiative will also seek to address disparities in how the health crisis has affected different groups. Job loss during the pandemic has disproportionately affected lower-income workers concentrated in the service sector who can not work from home. According to the Federal Reserve, almost 40% of those in households making less than $40,000 a year lost their jobs in March. And women, immigrants, and young adults have been among the hardest hit by job losses, according to the Pew Research Center.
"Working directly with government leaders to wholly address the needs of workers and businesses will benefit students, local economies and the nation's workforce," Walter Bumphus, AACC's president and CEO, said in the press release.
Bumphus added that community colleges will be a critical vehicle for educating workers with the necessary skills to succeed in the new workforce.