WGU partners with governors to 'democratize' higher education
A new partnership is hoped to fuel new skills training programs and increase access to university-level education.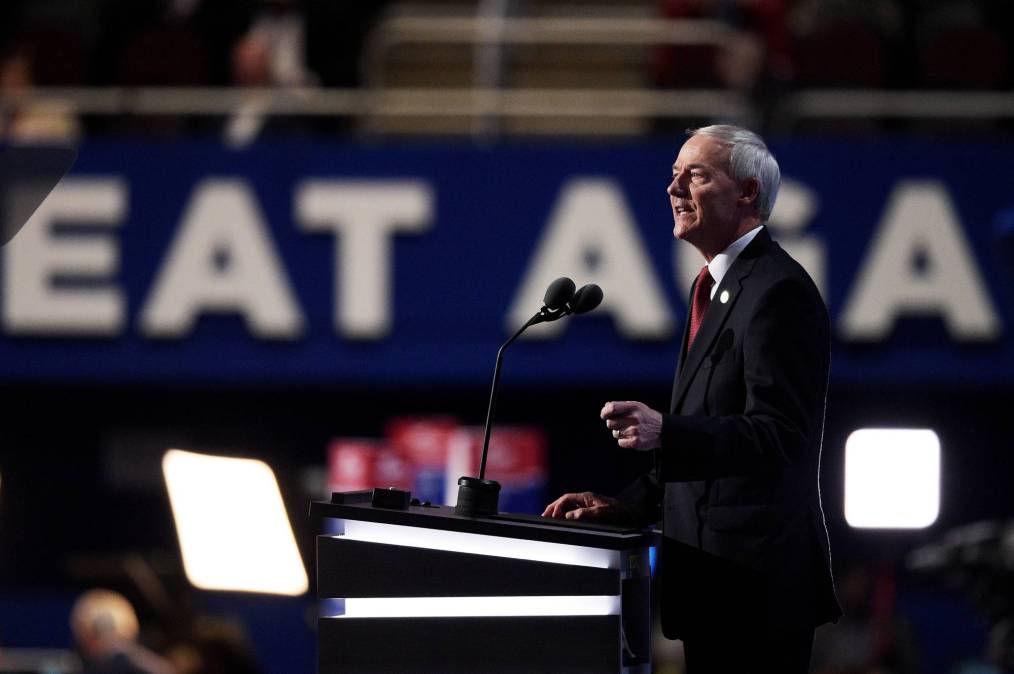 The National Governors Association on Thursday announced it's formed a partnership with Western Governors University to develop best practices in state policy that can improve access to higher education.
The partnership will consist of four initiatives that meet at the intersection of state governments' desire to fill skills gaps in the workforce and the university's interest in training people for those jobs. One is a "skills ecosystem" initiative, to be launched at an NGA event next week in which policymakers, philanthropists and business and education leaders are to discuss "skills-based and credential-focused topics including COVID-19 recovery, emergent technologies, and best practices for reaching underserved communities."
The other three initiatives include the Workforce Innovation Network, which funds states' digital skills training programs; a broadband access initiative; and expanding computer science in K-12 education, an initiative backed by Arkansas Gov. Asa Hutchinson, who currently serves as the NGA's chairman.
"For more than a century, our higher education system has evolved very little, even as the nature of work has shifted dramatically," WGU President Scott Pulsipher said in a press release. "A system that was designed to serve learners well in the post-industrial area, today has resulted in widening gaps relative to work, and significant disparities in access and attainment. Our partnership with the NGA will help democratize education now and in the future, as we advance our focus on skills-based education to support individuals as they pursue opportunity and prosperity through their unique pathways."