Miami Dade College, IBM partner to build tech-focused workforce
Miami Dade College will receive $10 million in assets from IBM over the next three years to expand its workforce development and technology programming.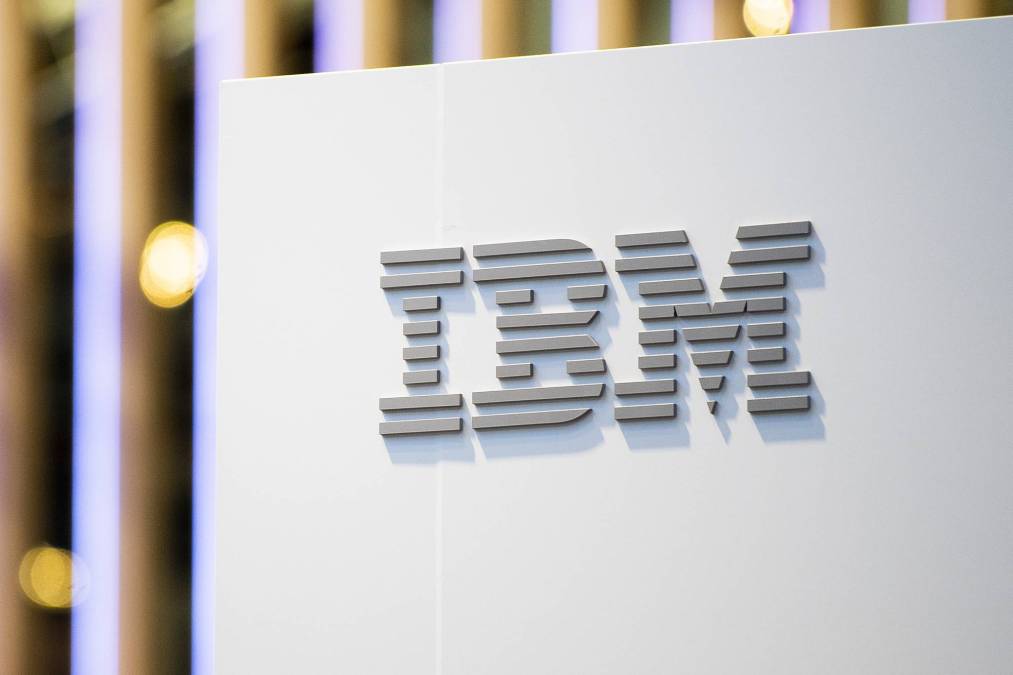 Miami Dade College will collaborate with IBM to grow several technology-focused workforce development programs geared toward "students of diverse backgrounds," the institution announced on Tuesday.
The 50,000-person school plans to use IBM's digital resources, including software, curriculums and certification courses to educate faculty, students and community members across the county on artificial intelligence, cloud computing and quantum mechanics, as well as other emerging technologies that would fill gaps in the current workforce. The partnership will see IBM's Global University Program donate more than $10 million in assets, including guest lecturers and faculty training, over the next three years to Miami Dade College.
Antonio Delgado, the college's engineering, technology and design dean, said in a press release the initiative could be a "gamechanger" for county residents that may not have otherwise had an opportunity to learn new skills. It's also an expansion of a partnership formed last June when the college first began incorporating IBM's emerging technology certifications into its curriculum.
"We have witnessed the impact of these dynamic programs in recent years in getting our students employed upon completion. This support can be a gamechanger for so many," Delgado said. "This partnership builds on the many existing short and traditional programs we offer in technology and which support Miami's expanding tech ecosystem."
The IBM partnership will also influence the college's yet-to-be-built AI center by involving its students — not only those studying technology — in AI-based programming. Much of the content offered through the center will be built on IBM's software and conducted through the company's skills academy, according to the school, which will also look to place recent graduates in jobs at IBM.
Technology companies like Google and Apple have recently committed to similar workforce and diversity initiatives through higher education partnerships, also with a mission of expanding technology opportunities to a wider audience. In October, Google committed $1 million to the Thurgood Marshall College Fund to develop digital-skills workshops at historically Black colleges and universities, while Apple in January donated $25 million to an Atlanta-based innovation and learning center to be built on the campus of Clark Atlanta University, a private HBCU.