Verizon unveils workforce re-skilling pilot with colleges
A partnership, part of a $44 million Verizon initiative, will offer free, online courses to college students, with a focus on underrepresented populations.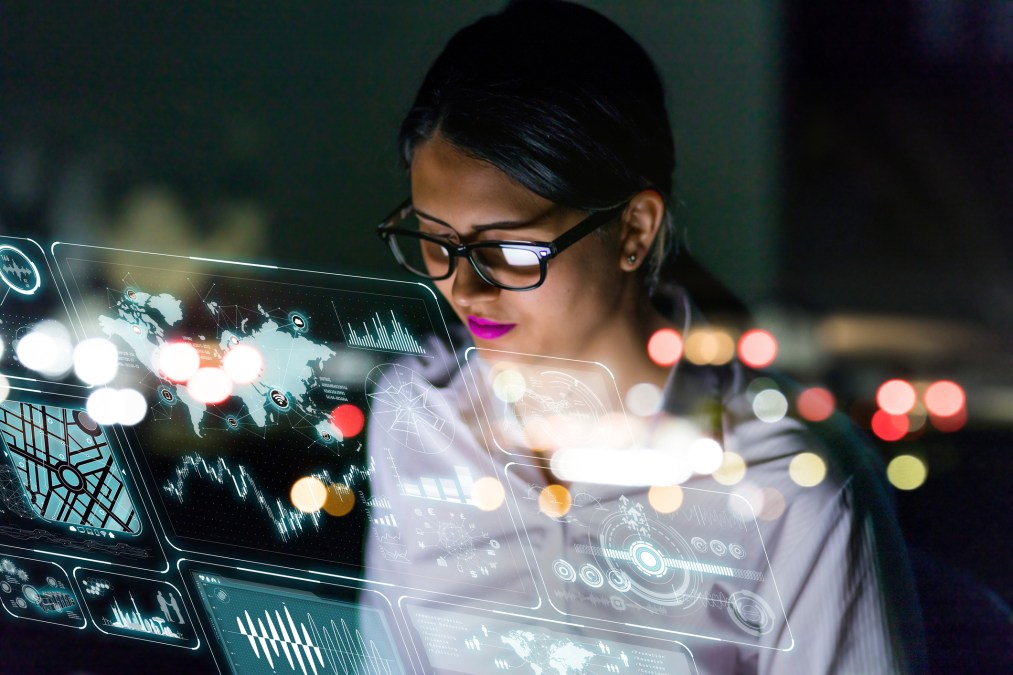 A workforce training development program part of Verizon's re-skilling initiative on Wednesday announced a pilot program offering free online skills training through colleges. The pilot is another step towards the partnership's goal of training 500,000 tech workers by 2030.
The free, full-time training, which includes jobs in digital marketing, IT support, full stack development and cloud services, is delivered by Generation, a nationwide workforce training nonprofit. The coronavirus pandemic placed a renewed focus on training workers in technology and offering re-skilling opportunities, following significant job losses.
The announcement falls under a new business plan announced by the telecom giant last July called Citizen Verizon, which contains an array of goals centered on digital inclusion, climate change and "human prosperity." Verizon announced a $44 million commitment to supporting access to Generation's courses in October.
Generation offers courses across the country on a rolling basis, completing "activity mapping" with employers to determine what types of skills are needed and then offering programs around those skills.
"Employers are really interested in trying to find people, surprisingly, who may be not necessarily have an extensive IT background, but who actually have a lot of curiosity, a lot of intuitiveness, and an ability to be creative and follow through on projects," said Samie Clowney, the nonprofit's director of U.S. partnerships.
Generation is partnering with Jobs for the Future, a nonprofit focused on equitable education and economic development, to offer the programs at nine colleges and universities so far, primarily community colleges. The program looks to reach students underrepresented in tech fields, including women and people of color, but also those who aren't entering four-year degree programs. By offering these programs through colleges, organizers said students can connect with staff there to continue their educations or find academic or financial resources.
The partnership will look to expand to 15 colleges by 2022.
Participating institutions:
College of Southern Nevada
Dallas County Community College District
Delgado Community College in New Orleans
Florida Memorial University
Miami-Dade Community College
South Seattle College

Southwest Tennessee Community College

Spartanburg Methodist College
University of the District of Columbia
Nate Anderson, a senior program director at JFF, said the nonprofit will work with the colleges to recruit students for these programs and will assign coaches to each. JFF will also calculate return-on-investment for each college, as well as examine how to connect these non-credited programs to credited degrees.
"It's very much just merging the two models," Anderson said.
Job placement is also a major component of the plan, and Generation claims its students enjoy a 75% employment 90 days after graduation.
Generation also on Thursday announced a partnership with ConSol, a company that assists with business strategy and up-skilling workers. ConSol plans to hire 3,000 graduates by 2022.