IBM invests $2M in tech training at Harris-Stowe State
A new donation of technical skills and resources is part of a $100 million commitment to HBCUs from the tech giant.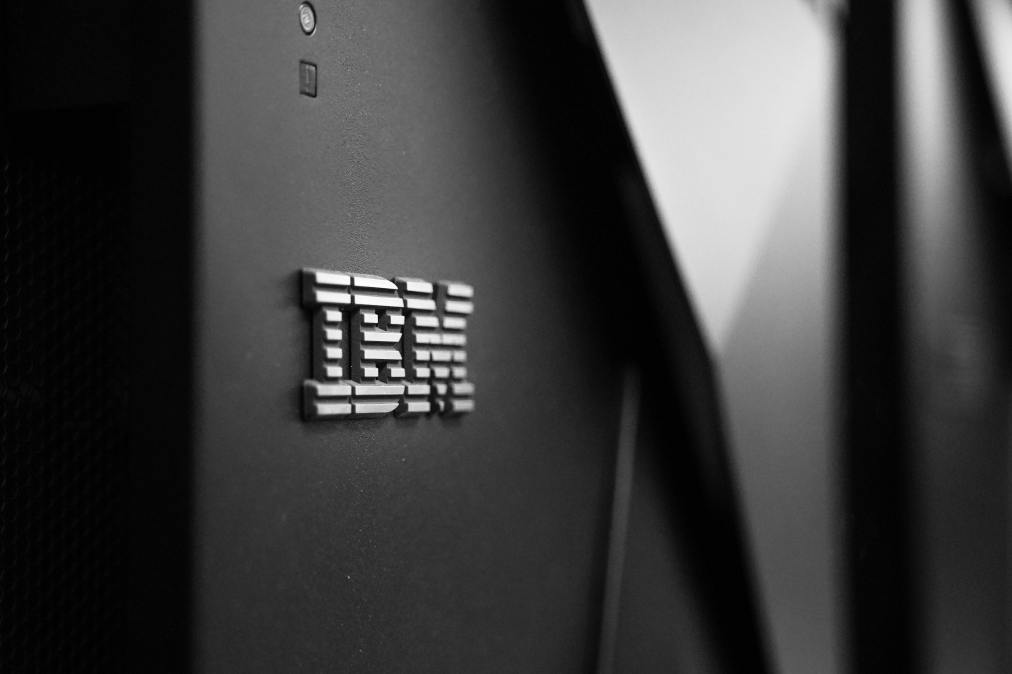 Harris-Stowe State University, a historically Black public institution in St. Louis, announced Tuesday that it will receive more than $2 million in resources from IBM to train students and faculty in the latest technology skills.
The tech giant will provide faculty training, curriculum content, hands-on labs, use cases, digital badges and software through the IBM Academic Initiative and the IBM Skills Academy. The university said training will focus on technologies like artificial intelligence, blockchain, data science, cybersecurity, cloud computing and quantum computing.
"As the world more than ever relies on the use of science, technology, engineering, and mathematics to solve grand societal challenges, Harris-Stowe must continue to develop well prepared and ready graduates to join the STEM workforce," university President Corey Bradford said in a press release. "This collaboration is yet another example of our commitment to supporting student and faculty development and assisting in preparing students to compete and lead globally."
Only about 22% of Black Americans over the age of 25 have earned a bachelor's degree and Black workers remain underrepresented in the workforce, particularly in the technology sector. To change this, IBM has committed to providing more than $100 million in assets to historically Black universities and colleges through similar partnerships with institutions.
IBM is also one of 37 corporate members of OneTen, a commitment by the tech industry to hire one million Black workers in the next decade, starting this month.