Miami Dade College names Houston airports IT officer as CIO
The institution hired as its new chief information officer Tanya Acevedo, who's held technology leadership roles in local government and, most recently, the Houston airport system.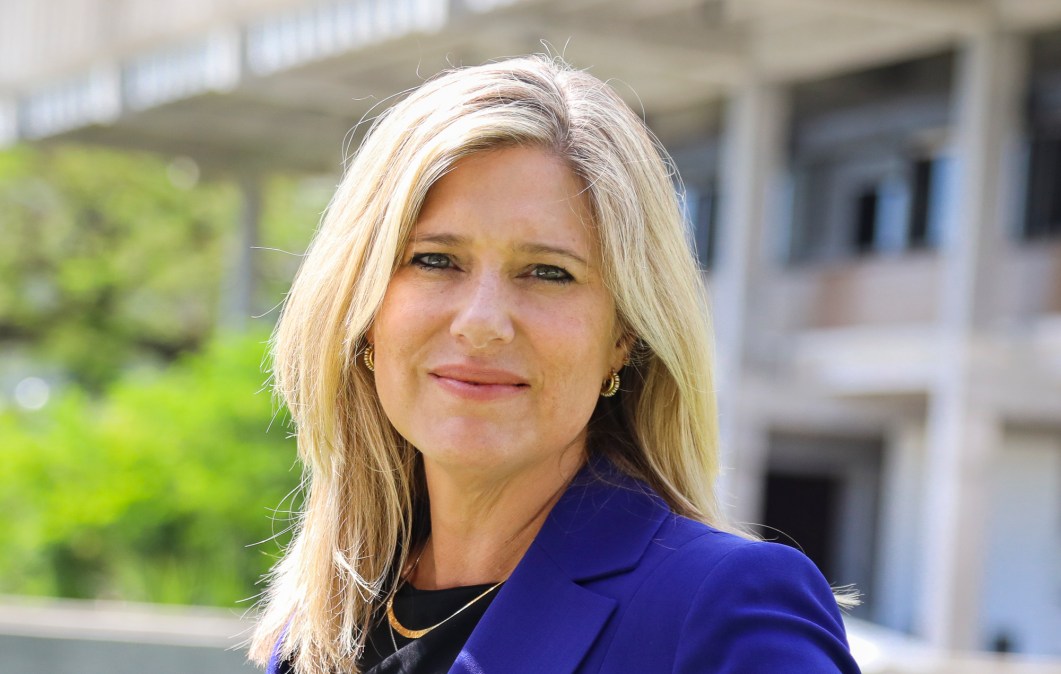 Miami Dade College this month announced a new chief information officer, hiring Tanya Acevedo, previously the chief technology officer for Houston's airport system.
Acevedo spent four years leading information security, strategic planning and technology at Houston's three airports. Before Houston, Acevedo held the chief technology officer role in Travis County, Texas, which contains Austin, and worked as IT program manager for Orange County, California, according to her LinkedIn profile.
Acevedo replaces Wendy Cheng, who served as CIO since 2013 and left Miami Dade College in June, according to the institution's Sept. 20 announcement.
The release describes Acevedo as having a "proven track record of establishing the technology vision and leading innovative strategies to advance the objectives of large organizations." The public college serves about 120,000 students at eight campuses. The chief information officer oversees two departments – systems and infrastructure and enterprise business systems — as well as offices dedicated to administrative services, information security and project management within the larger Office of Information Technology, according to the college's website.
Miami Dade has consistently drawn high-profile partnerships and funding in technology, including $14 million from the U.S. Department of Education's Office of Postsecondary Education's Hispanic Serving Institutions to promote science, technology, engineering and math education. The college in April announced a workforce partnership with IBM, with plans including more than $10 million in assets over the next three years.