Computer science standards talks divide Wyoming
Educators, lawmakers and the public are divided on how to balance the need for computer science education with funding and teacher workload issues.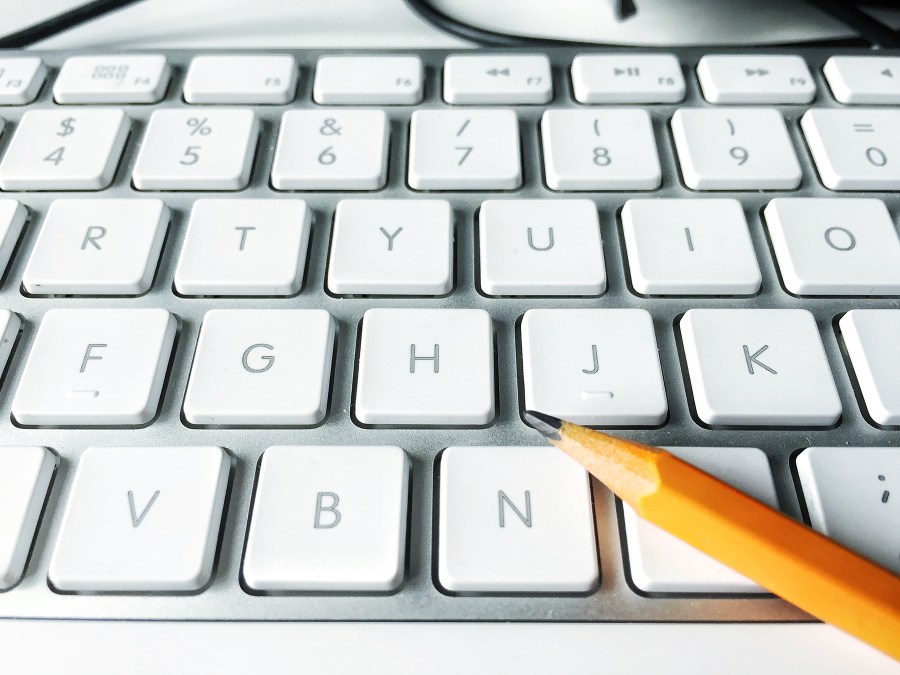 Action on Wyoming's proposed computer science standards stalled during a State Board Of Education meeting last week over disagreements on how the standards should be implemented.
State lawmakers created legislation last year tasking the Board with developing uniform K-12 student content and performance standards for computer science education by Jan 1, 2022. But two motions proposed during a meeting last Thursday — one to move the standards forward and one to send them back to the Department of Education for reworking — failed, a state spokesperson told EdScoop.
But a third motion — to fund the return of the committee to revise the standards — was approved.
Comments from Thursday's meeting provided to EdScoop reveal a division among educators and the public on how the state should proceed. Concerns were raised that the standards would overburden teachers with too large a workload, that the rigor of the elementary standards was too great, while others said focus on computer science as a whole is too intense.
Those in favor of the standards stressed the importance of computer science for career success and equal educational access in an increasingly digital world.
In addition to comments made in person during the Department of Education's public meetings over the past few months, feedback on the standards from the public was also collected online, and the department surveyed educators at the Board's request.
Of the comments gathered before Thursday's meeting, 58 percent — out of the 151 public comments received — were in favor of the standards, the Associated Press reported. Of 212 educator responses gathered, 63 percent said they felt overwhelmed and concerned about the standards, 60 percent said they felt unfavorably toward the structure of the standards, and 67 percent said they felt the standards were not appropriately challenging or accessible to students.
Among educators, however, 68 percent said they believed the standards would prepare students for the future.
Many at the meeting also raised concerns surrounding funding in implementing the standards.
The state's Department of Education estimates the total cost of implementation would be more than $12 million, but no money was appropriated in the initial legislation calling for the standards' creation.
The Board will address the computer science standards again during its April 25 meeting.